Nigeria: Banks Will Be At Work on Saturdays To Collect Old Notes- CBN
By Joshua Samuel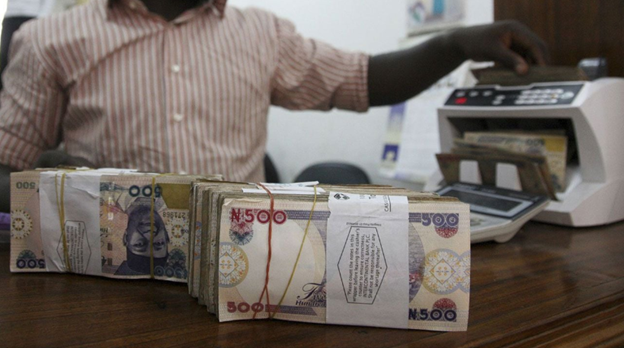 In order to collect old Naira notes from consumers, banks will be open on Saturdays, according to the Central Bank of Nigeria (CBN) on Friday.
This information was provided during the CBN's education drive for traders at the Eke Market, Afikpo, by Mr. Kama Ukpai, the team leader in Ebonyi for the new Naira notes.
Ukpai asked the people to visit banks to deposit old naira notes because there wouldn't be a deadline extension for submitting the notes till January 31.
"Banks would be open on Saturdays for this purpose, and the amount that may be deposited is unlimited.