Malawi: Schools reopen in Lilongwe, Blantyre as cholera scare remains
By Joseph Dumbula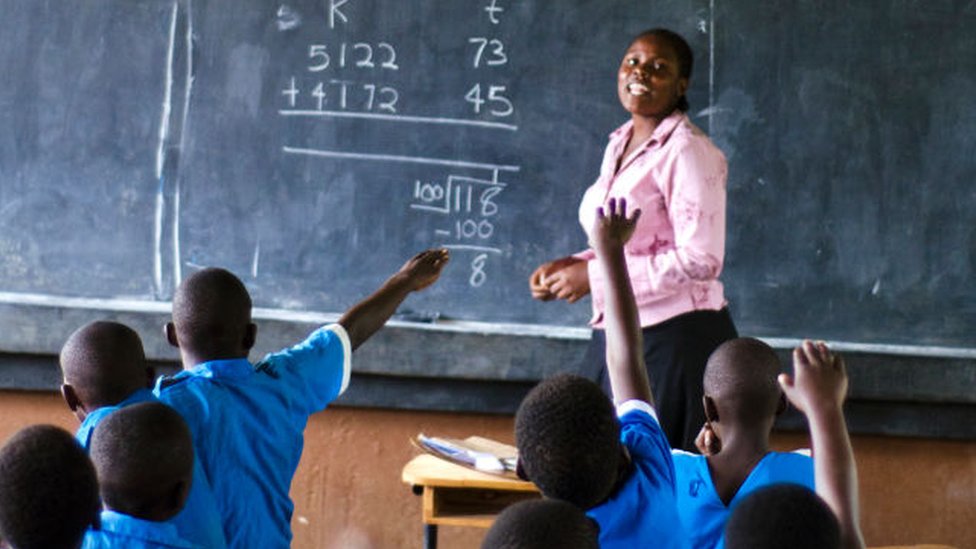 The cholera outbreak which has claimed nearly eight hundred lives in Malawi continues to cause alarm, but now primary and secondary schools have reopened in the capital Lilongwe and in Blantyre.
Government had initially delayed the opening the schools in the wake of rising infections across the two cities, a decision that however received a backlash from private schools' owners.
The decision was rescinded a week later, with stern call for observation of measures in all schools.
But through its monitoring, PAV has established that in Blantyre for instance, there is a staunch adherence to measures that government outline.
At CI Primary School, which lies along the Chikwawa Road that leads to Shire river, Malawi's largest learners are supposed to wash their hands before going into classes.
Schools have also put in place measures aimed at ensuring that all learners are not consuming food that is not well treated around schools' premises.
''We have been strongly warned to exercise the measures while here at school'' says James Bauleni who in Standard 8, the last class in the country's primary school education classification.
At the moment, UNICEF, has handed over lifesaving supplies worth about $300,000 to support Malawi's fight against a cholera outbreak which has killed more than 700 people – including 104 children – since the outbreak began in March of last year.
Statistics from the Public Health Institute of Malawi show that as of Thursday, the disease had killed 773 people, including 104 children, and resulted in 23,217 cholera cases since the outbreak started in March last year.
Malawi is battling its worst cholera outbreak in a decade. Government statistics show that as of Monday it had registered 25,458 cases since the start of the outbreak last March,
The Malawi ministry of health says the fatality rate of the outbreak is now at 3.33%, much higher than the recommended 1% global threshold.