Malawi: President Chakwera fires Director of Public Prosecution
By Joseph Dumbula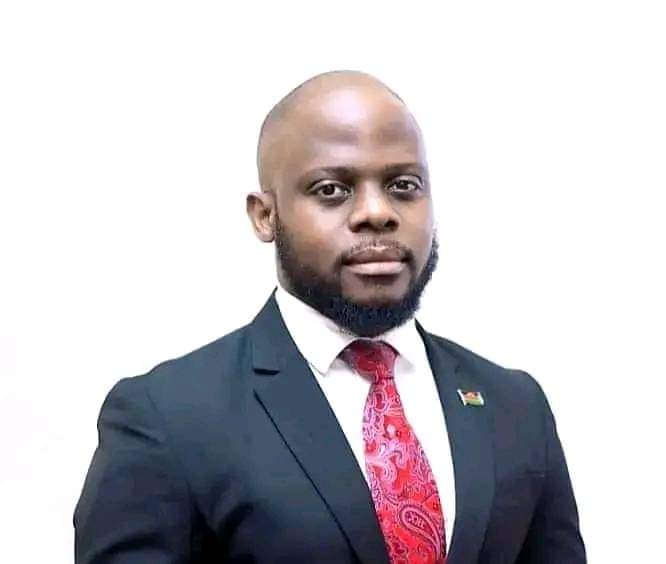 Malawi President Lazarus Chakwera has today fired Steve Kayuni as the country's Director of Public Prosecutions, in a national address in which he appeared emotional.
This relates to events that led to the arrest of Martha Chizuma, Director of the Anti Corruption Bureau last year.
Chakwera had also ordered a commission of inquiry to probe the events whose other recommendation was to review the role that Kayuni played in the arrest.
The report has slightly cited that Kayuni sued Chizuma at a feeling he was injured in a leaked audio in which she was detailing frustrations in the fight against corruption.
The audio was a phone call between Chizuma and a yet to be identified person.
But Chakwera said Kayuni who was suspended after the matter came to light has now been axed and will be replaced by Masauko Chamkakala who has been at the helm of the Legal Aid Bureau in recent years.
The matter has brought lots of mixed reactions with people citing a view that the arrest of Chizuma was by far an effort to derail her office in the fight against corruption.
In his address, Chakwera said until now, he has not gotten any information that connects to the dots that some of his cabinet ministers were involved in the case and have been frustrating the fight against corruption.