Malawi: Court Grants Bail To Former President's Step Son In Trafficking Case
By Joseph Dumbula.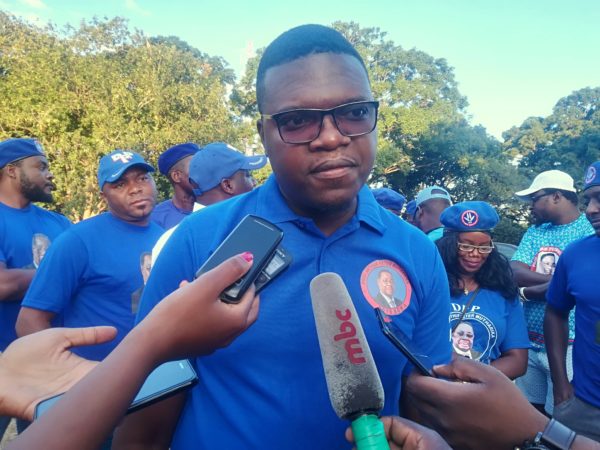 The High Court in the northern region city of Mzuzu has granted bail to Tadikila Mafudza, stepson to former President Peter Mutharika who was arrested last year and was charged with aggravated human trafficking and murder, charges he denies.
He was been linked to the deaths of 30 men, believed to be Ethiopian migrants, whose bodies were found in a mass grave in October last year.
But today, Judge Gladys Gondwe has ordered him to pay MK 2 Million ($2,000; £1,600), provide two blood related sureties each bonded at $5,000 in assets, and to surrender his passport and all travel documents to the police.
He was also ordered not to contact any witnesses related to the case and report to national police headquarters every two weeks.
The discovered bodies were found in an unmarked grave in a government forest in the northern district of Mzimba. A post-mortem found that they had died of suffocation.
He was arrested as police allege that his car was used to transport the 30 men. A man said to have been the driver was also detained.
One of the lawyers for Mafubza, Wapona Kita, said after all processes at the high court, his client will be taken out of Maula prison in the capital Lilongwe.