Malawi :Cholera Death Toll Over 600
By Joseph Dumbula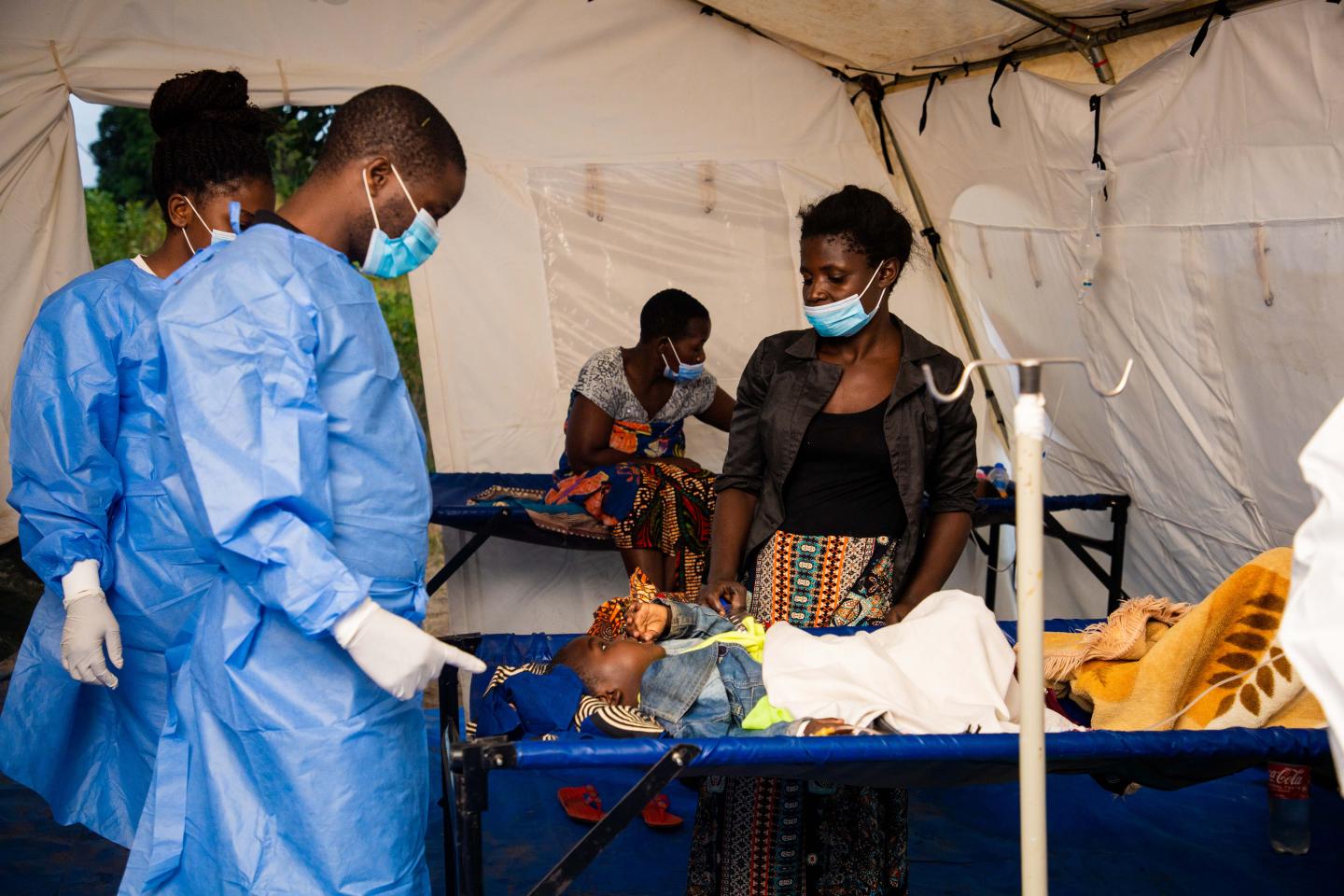 There have been 643 cholera deaths in Malawi, which indicates a devastating outbreak in recent years for the southeastern African nation.
The, which started in the southern region, has been controlled in four of its 29 districts, Health Minister Khumbize Kandodo Chiponda said in a statement on Thursday.
The country's north, however, is now the epicenter, with 21- to 30-year olds the most affected, according to WHO.
Health Minister Khumbize Chiponda said with the onset of the rainy season in Malawi, there could be a severe spike in cholera cases.
Cholera, an acute diarrheal disease caused by an infection of the intestine, can lead to severe dehydration and death if left untreated.
Despite a combination of interventions, including a vaccine drive that started last May, the outbreak has kept on spreading and has now affected all 28 districts in the country.
"Cases are indeed rising and efforts to vaccinate as many people as possible are being hampered by resistance and myths in some communities," Chiponda said.
Health experts are particularly concerned about the impact the outbreak will have on the vulnerable in the community, especially pregnant and lactating mothers.
Many fatalities have occurred in the communities and or at facilities due to people coming late for treatment.
"Religious beliefs are contributing to late reporting to the health center, and this is leading to the further spread of the disease," said the health minister.
Malawi Prison Services, which recorded the first inmate death on New Year's Eve, is also concerned that the disease could have a severe impact on prison facilities.