Landslide Kills Many in Congo
By Joshua Samuel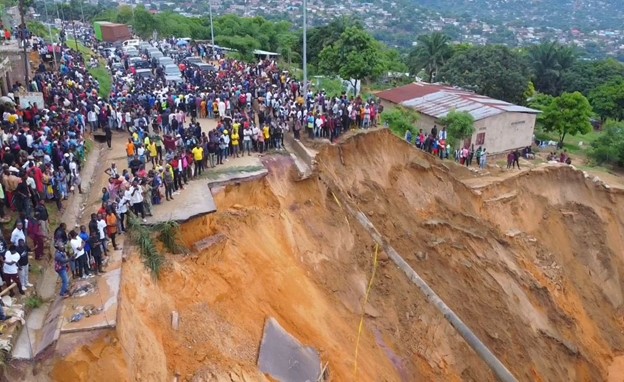 Near an artisanal mine in the eastern Democratic Republic of the Congo on Friday, a landslide killed at least eight people and critically injured nine more, a local official told Panafricanvisions on Saturday.
The injured are being treated at a nearby hospital and are in severe condition, according to Aime Kawaya Mutipula, the administrator of the Fizi region in South Kivu Province.
In the mountainous slopes of eastern Congo, where heavy rains can saturate and loosen soil, landslides are rather frequent. However, they are more likely to happen if soil has been disturbed due to building, mining, or tree-felling.
Around 170 people were killed by landslides and flooding in the Congo's capital Kinshasa in December as a result of heavy rains.