Kenyan Passport Ranked Among The Best In Africa
By Samuel Ouma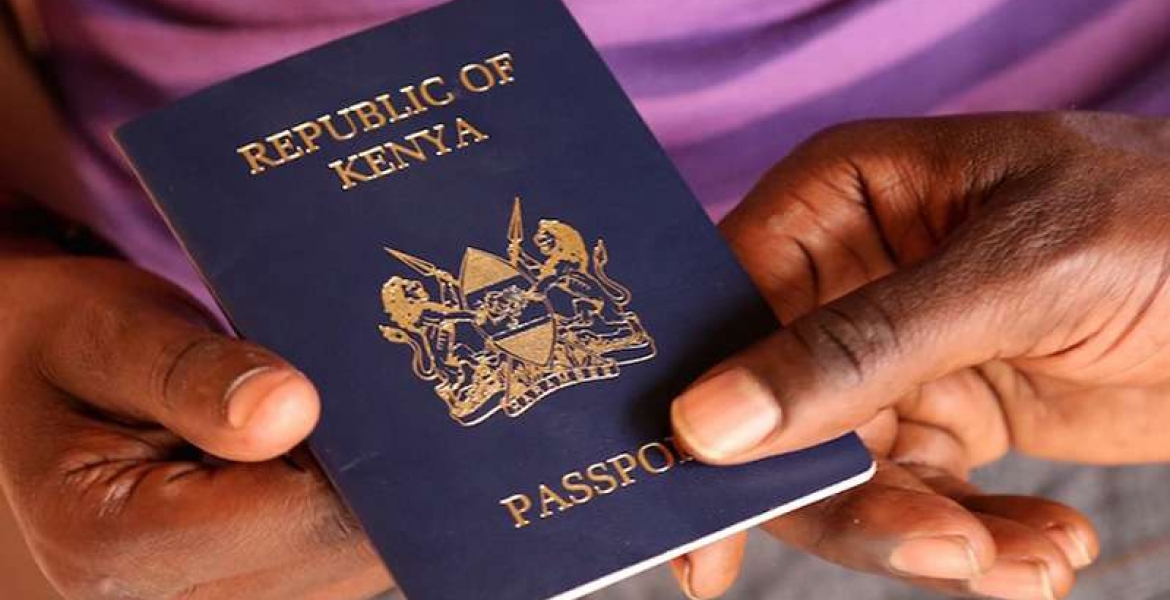 The UK-based global citizenship and residence advisory firm Henley & Partners has ranked Kenyan Passport among the top ten in Africa.
The report evaluates all 199 of the world's passports according to the number of places their holders can access without a prior visa using data from the International Air Transport Association (ITATA).
According to the 2023 report, Kenya is in position seven with 73 visa-free destinations; globally, it is ranked number 73.
South African passport was, however, named the most powerful in Africa as it allows access to 106 destinations free-visa. Botswana emerged second with 83 visa-free destinations, followed by Namibia 79, Lesotho 77, Eswatini 75, and Malawi 74.
Kenya's neighbour Tanzania is in position eight in the continent, allowing access to 72 visa-free destinations, while Zambia and Tunisia are ninth and tenth with 71 and 70 visa-free destinations, respectively.
Somali passport is the weakest in Africa, with only 35 visa-free destinations.
The Henley Passport Index 2023 further revealed that Japan holds the most powerful passport globally with 193 visa-free destinations.
On the other hand, Afghanistan has the weakest passport since its citizens can only access 27 visa-free destinations.