Kenya: Senators Recalled For Special Sitting On Thursday
By Samuel Ouma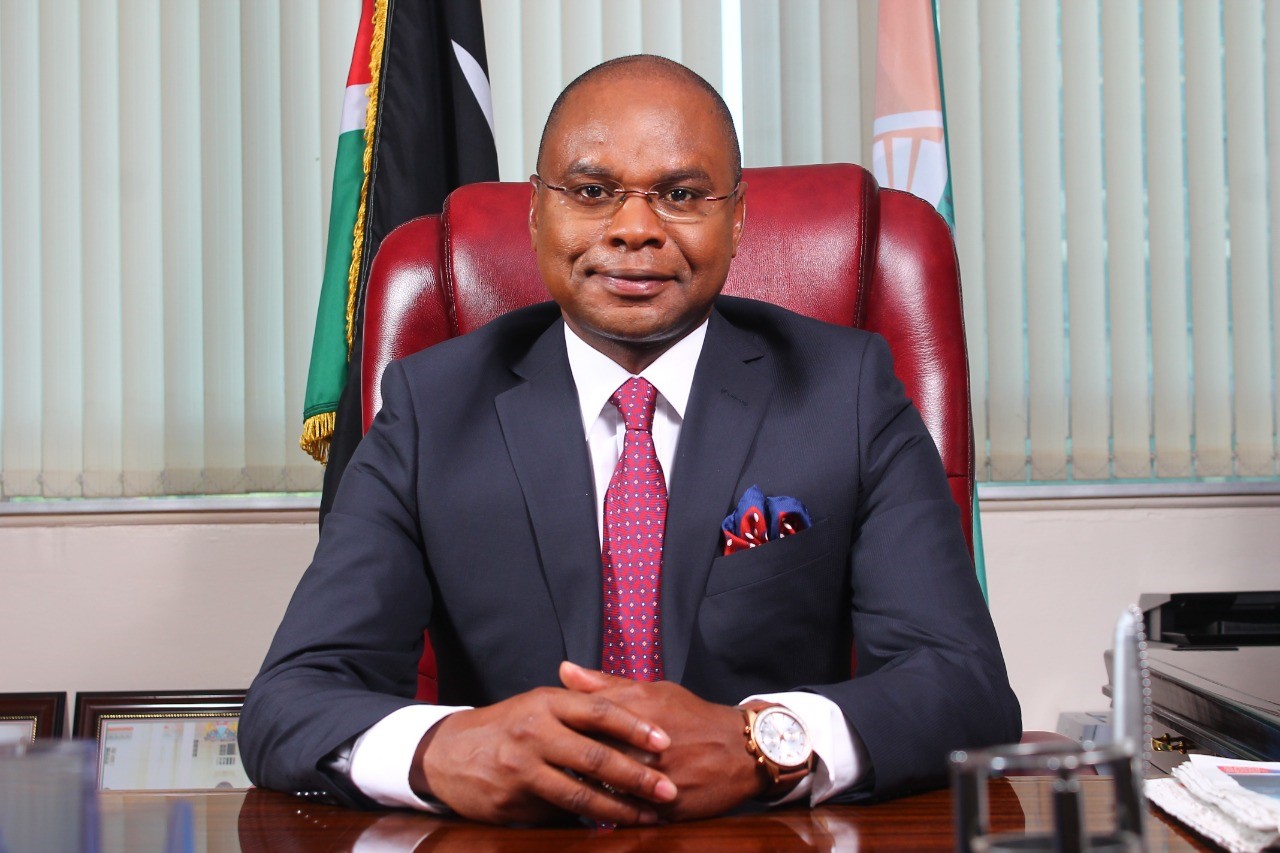 Senate Speaker Amason Kingi has recalled senators for a special sitting on Thursday, January 19, 2023.
In a gazette notice, speaker Kingi said the legislators will consider the Independent Electoral and Boundaries Commission Amendment Bill (IEBC) 2023 during the session.
The purpose of the Bill is to alter the makeup of the IEBC selection panel.
"Notice is given to all Senators that pursuant to Standing Order 33(1) of the Senate Standing Orders, on request of the Senate Majority Leader and with support of the requisite number of Senators, I have appointed Thursday, January 19, 2023, as a day for special sitting of the Senate," read the gazette notice.
Another business to be transacted will be the swearing-in of the newly elected Senator for Elgeyo Marakwet, William Kipkemoi Kisang.
The lawmakers will transact business from 10am to 12:30 pm during the morning sitting and then resume at 2:30pm until the conclusion of the business of the day.
After that, the Senate shall adjourn until Tuesday, February 14 2023, at 2:30pm, when Senators will continue with regular sessions in accordance with the Senate calendar.