Kenya: Adano Wario Appointed Acting Director General Of Competition Authority
By Samuel Ouma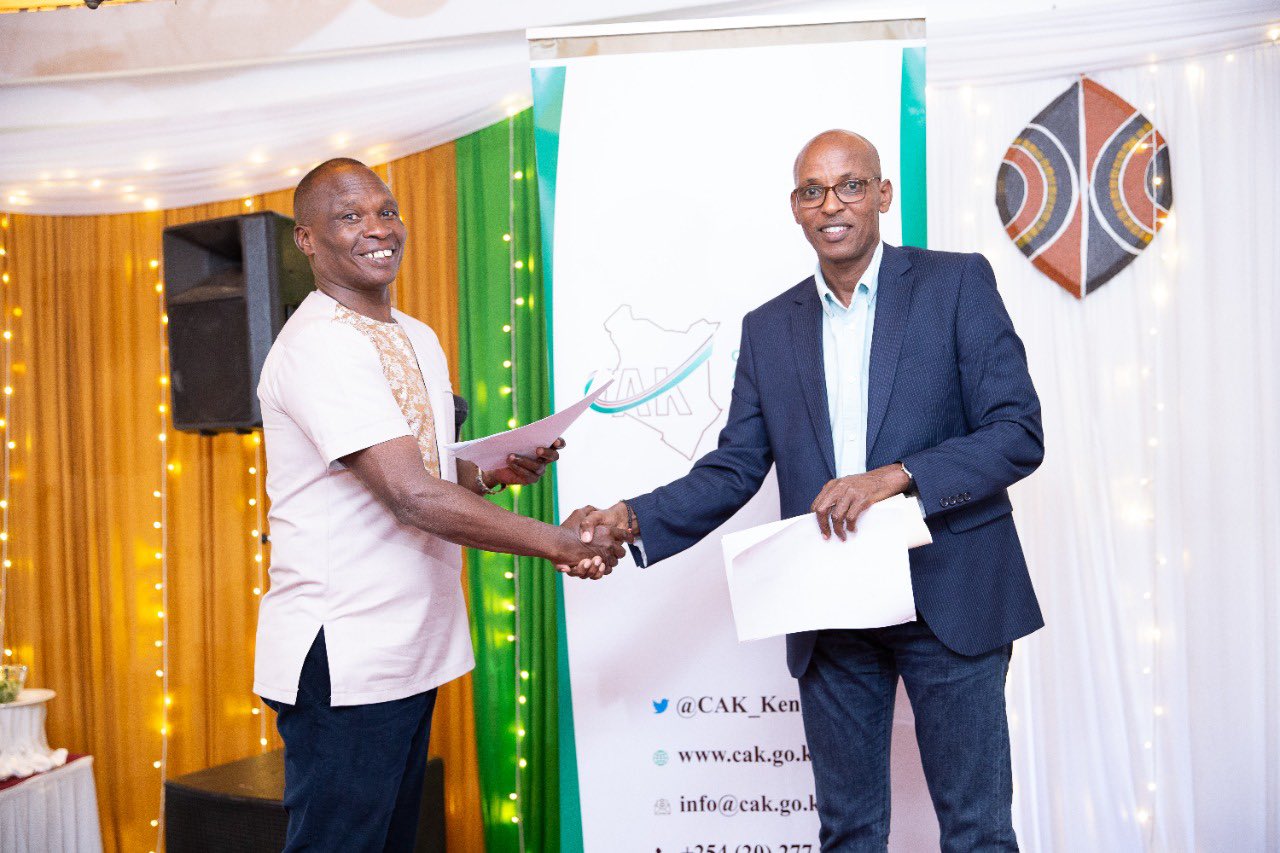 The Board of the Competition Authority of Kenya (CAK) has appointed Dr. Adano Wario to serve as Acting Director-General.
Dr. Wario will replace Mr. Wang'ombe Kariuki, whose second five-year term has expired.
"We owe immense gratitude to Mr. Kariuki who departs after overseeing the CAK's transformation from a Department within the Ministry of Finance to a  semi-autonomous institution that is held in high regard by stakeholders, nationality, regionally and internationally," said the chairman of the CAK board, Amb. Nelson Ndirangu in a statement on Tuesday.
According to Amb. Ndirangu, Kariuki's key achievements include developing a robust competition regulatory regime, enhancing financial inclusion by extinguishing exclusive mobile money agent agreements, increasing price transparency in mobile money transactions, and reducing USSD charges by 90 per cent.
He also improved Kenya's investment climate by developing regulations/guidelines that created transparency and predictability in the competition enforcement process.
"Through enforcement  against abuse of buyer power, Mr. Kariuki facilitated refunds of over Ksh.2.4 Billion to Small and Medium Enterprises (SMEs) in the retail and insurance sectors, thereby ensuring their sustenance and saving thousands of jobs. Consumer savings in the last three years exceed Ksh.15 Million," added Amb. Ndirangu.
Dr. Wario was the authority's Director, Planning, Policy, and Research.