Interpol Arrest Kingpin In South Africa Wanted For Kidnappings In Mozambique
By Jorge Joaquim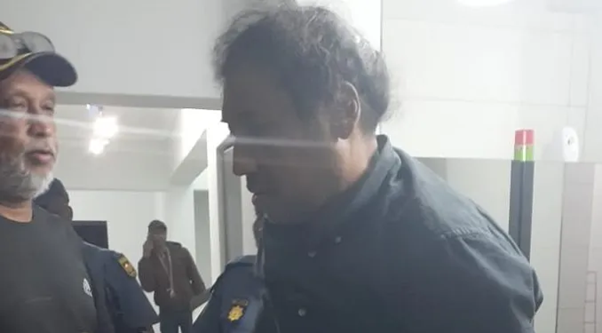 The International Criminal Police Organisation INTERPOL arrested an alleged kingpin wanted for Kidnapping cases where ransom demands were made in Mozambique, SA police service announced on sunday.
50-year-old Esmael Malude Ramos Nangy was arrested at an identified address in Centurion, following a warrant of arrest and an extradition request by the Government of Mozambique.
In his possession the police seized a 9mm licensed firearm, fourteen 9mm cartridges, five cellphones, multiple bank cards for South African banks as well as multiple SA and Mozambican sim cards.
The suspect will appear before the Randburg Magistrate's court today, 9 January, where extradition processes will immediately commence.
Esmael Malude Ramos Nangy was arrested by a multidisciplinary team led by members of the Trilateral Planning Cell (TPC) and INTERPOL. The team also consisting of the Special Task Force (STF), Crime Intelligence and Organised Crime. The TPC is a structure which was established and is led by the Ministers responsible for Policing in South Africa, Mozambique and Tanzania to counter transnational organized crime in the region.