Ghana: Cameroonian International Medical Student Dies At Kwame Nkrumah University
By Joseph Besong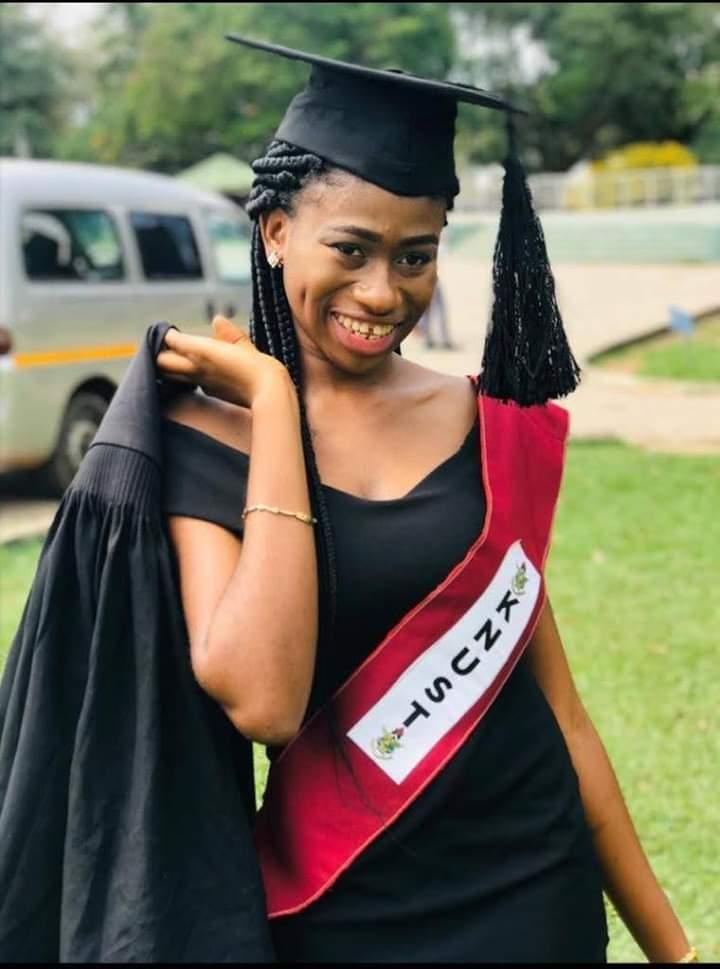 It has been a terrible moment for Cameroon's educational family and the family of Clarrisse Agbor Enoetie whose life was taken away in Accra-Ghana prematurely.
Ms Clarisse Agbor Enoetie was the best overall G,C.E candidate at the Cameroon G,C.E Results in Cameroon. She scored 11 A's. Clarrisse Agbor choice of Nkwame Nkrumah for her medical studies wasn't questioned because she has always made the best decisions for herself.
 She continued in S.B.C.'s High School, she was the Education Prefect , graduating in 2018 with excellent "A" level results that got her first, into the University of BUEA where she studied microbiology for one academic year, and then into the prestigious Kwame Nkrumah University Of Science And Technology (KNUST) in Kumasi, Ghana.
 The current 2022/2023 academic year ushered her into her 4th Year of medical school, subsequent to her obtaining a B.Sc. in Human Biology) and then she fell in the hands of rogues in Ghana. It wasn't as a result of a rare malady  or chronic disease, but from a trauma induced coma which resulted from armed robbery. The robbers were after after her cell phone, some sources say.
 She leaves behind her parents and siblings, Ronald Enow, Lorna Enoetie, Brunhilda Enoetie, Otang Enoetie, and Orella Enoetie are going through!!! It worthy to note that Clarisse 94 year-old grand mother is still alive to fathom such bad news
The Nkwame Nkrumah University in their official twitter accounts joined the mourners on the passing of a rare beauty and brain. The University claimed the reason for her demise isn't known but that's true because sources say she died because she was attacked in Accra-Ghana  during the Afro nation concert.
Another disturbing revelation is the fact that foreigners have become the targets in Ghana. It's sad that this now happening in Ghana. Foreigners are advice to be cautious while in Ghana. We pray the family of Clarisse Agbor Enoetie receive the justice for the death of their daughter.