Cameroon Music Industry Mourns Three Makossa Giants
By Synthia Lateu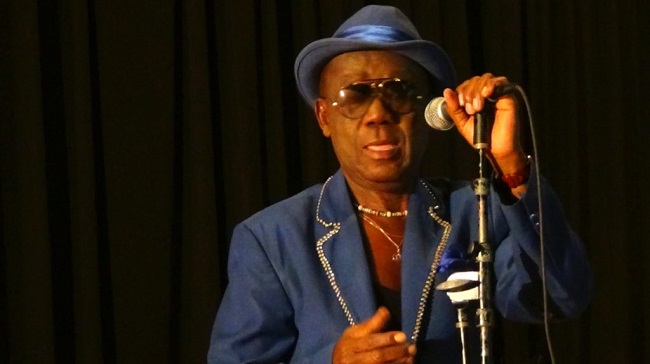 2022 was a year to forget for many in the Cameroon music industry after three icons dropped their microphones for good. Penda Dalle, Djene Djento and Ekambi Brillant left the stage in December 2022 to death's call, leaving their followers and the music world in sorrow.
Penda Dalle's sudden departure came just when Cameroonian music lovers were struggling to come to terms with the recent death of two other Makossa Pillars, Djene Djento on December 15 and Ekambi Brillant on December 12, 2022.
Djene Djento is said to have been on a journey from his native Douala to Dschang in the West Region of Cameroon where he was to stage a performance, yet suffered a malaise in the car and was transported to Loum hospital where he died.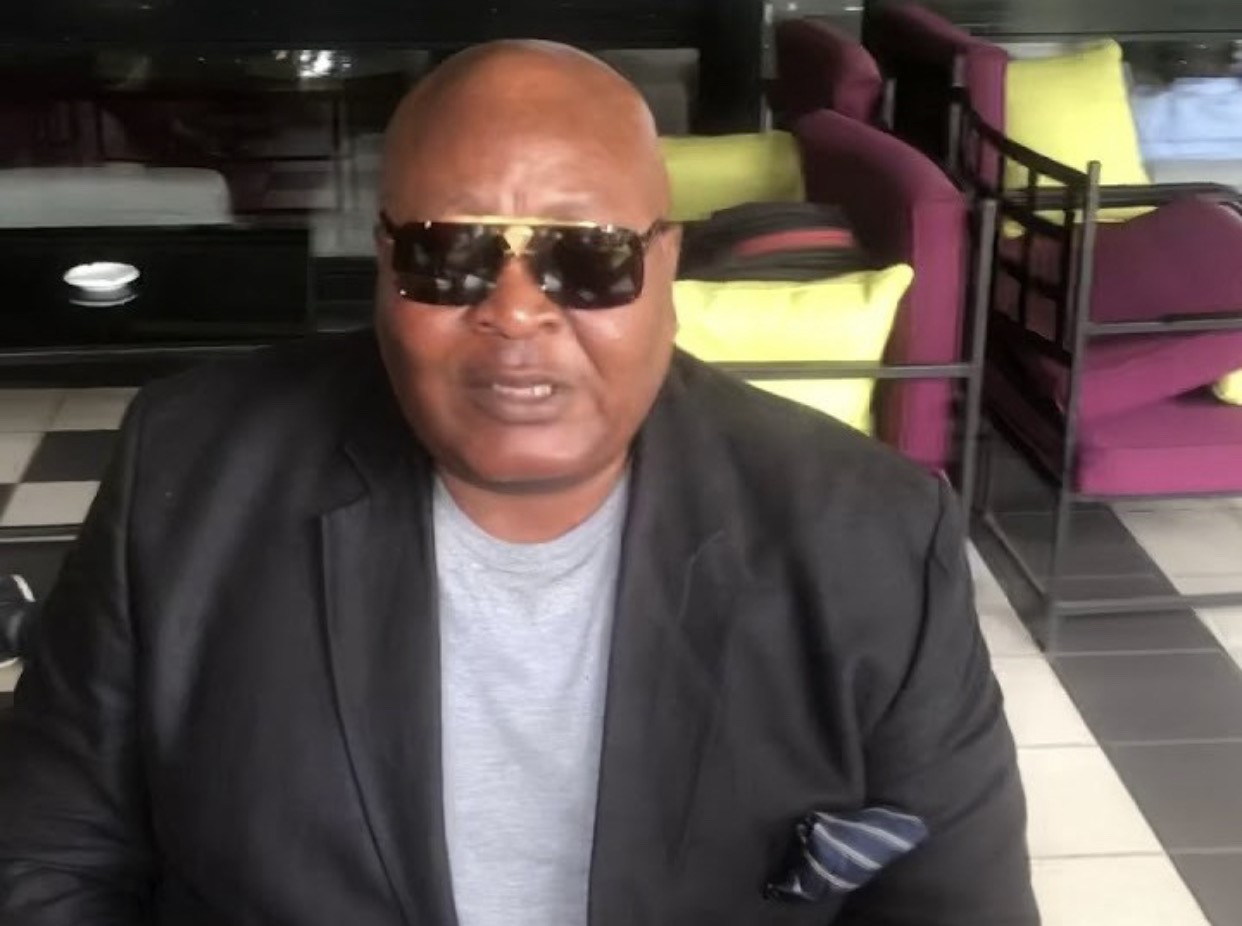 Djene Djento obtained numerous prizes and distinctions in and out the of country, with his album "Débroussaillez" in 1985 bringing him huge success as he progressed alongside Manulo and Salle John. "Ndol'a Bwanga" was another successful album that came after he parted ways with Manulo. Many who have danced to the rhythm of his Makossa bits for years, were saddened about his sudden departure.
Ekambi Ekambi Louis Brillant popularly known as Ekambi Brillant, was described as one who routinized the Makossa in Cameroon by introducing new musical instruments like piano, and violin, suffered a prolonged illness, reports say. Ekambi Brillant died at the age of 74, leaving behind a rich musical carrier, with about 20 albums and around 10 hits that have gone down the annals of history.
He was popular in the 70s, 80s and early 90s and remains one of the greatest song writers and composers in Cameroon as the nation has ever known. Ekambi recorded a sea of greatest hits including Minya ma bobe, Moussoloki, Elongi, Cameroon Air; lines and Yeye Massoma.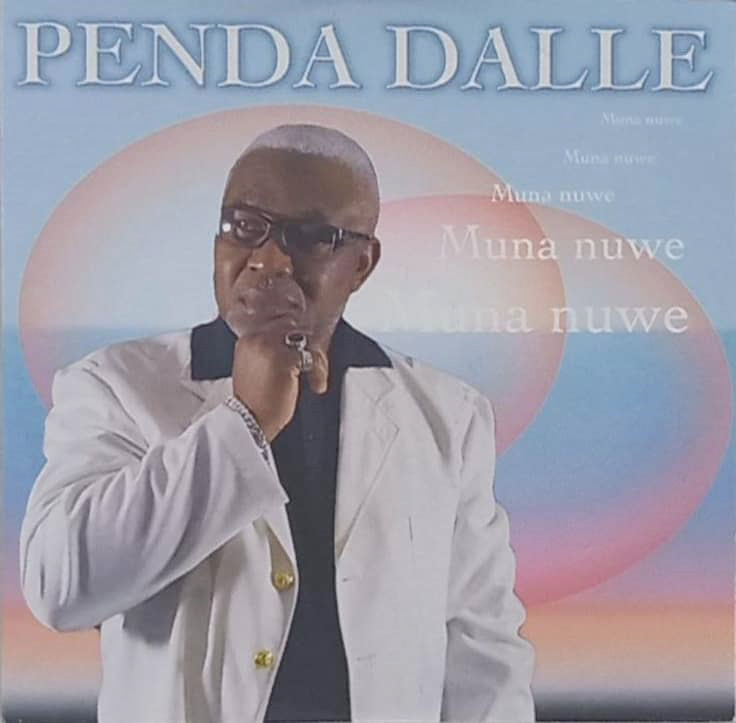 Maurice Kamto, National President of the CRM party "Ekambi Brillant is from the golden generation that brought Cameroonian music to the world level. "Our country is losing in him a naturally gifted, but rigorous, demanding and professional artist, like those of his generation. I was struck, during a rare encounter at one of his shows, by his friendliness. I have kept a great and pleasant memory of him." Maurice Kamto said.
Penda Dalle was the third Makossa star to exit the stage in December. He died at the age of 64 in Paris after surviving stoke in 2020 according to his daughter. Penda Dalle propelled the Makossa style with the production of 7 albums where Na Mala's album, produced in 1984 had his biggest hit, titled Bonadibon.