Cameroon: European Union Bans Fishery Products
By Boris Esono Nwenfor & Sonita Ngunyi Nwohtazie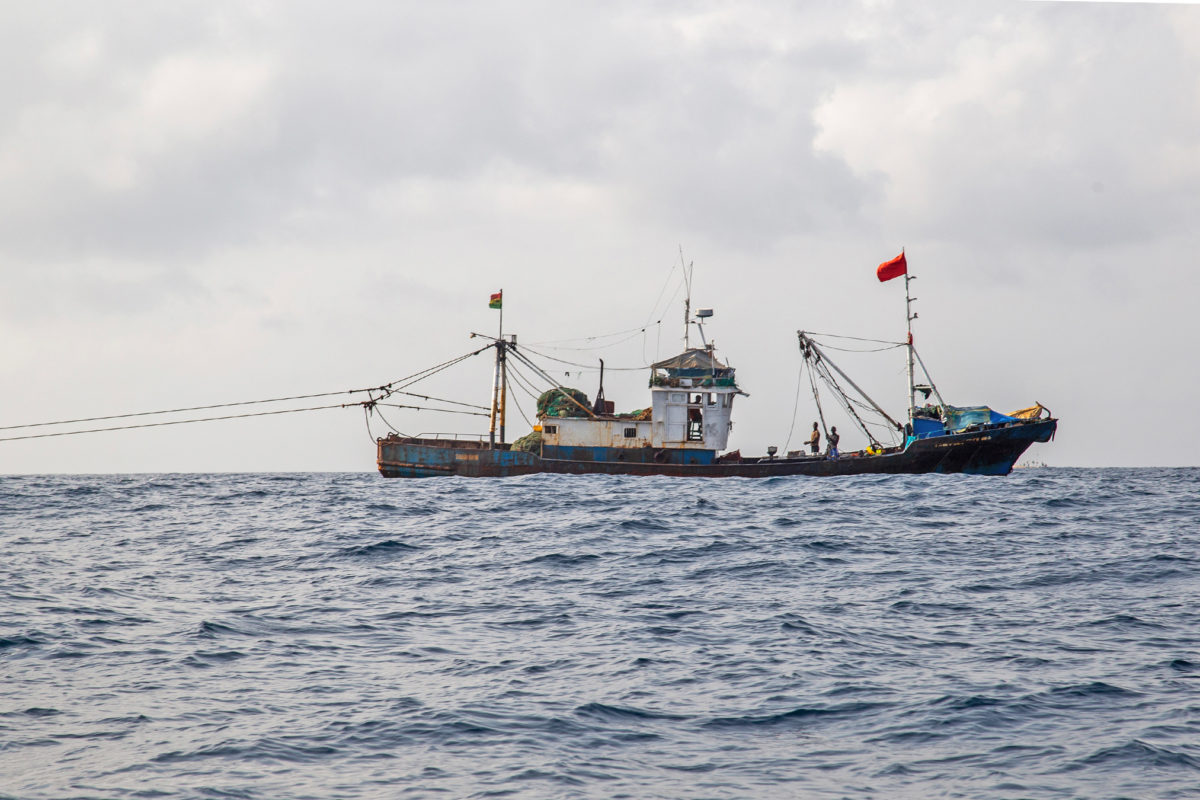 The European Commission has given Cameroon a "red card" and says it would turn away seafood shipments from Cameroon even when it has catch certificates validated by the national authorities, Associated Press reported.
The ban by the commission comes nearly two years after it urged Cameroonian authorities to step up its action against illegal fishing but has now labelled Cameroon as "non-cooperating" in the fight against illegal, unreported and unregulated fishing.
"We have zero tolerance for IUU fishing and therefore the Commission has acted strongly today by giving Cameroon a red card," said the European Commissioner for Environment, Oceans and Fisheries, Virginijus Sinkevičius
He said the commission was ready to continue talks with Cameroon on the issue so that it could meet the required standards. The European Commission estimates as much as 26 tons of fish are caught illegally each year, comprising about 15 per cent of the world's total catch. Illegal, unreported or unregulated fishing is worth between 10 billion and 20 billion euros each year.
Cameroon is one of four non-EU countries that are currently on the commission's "red card" list, alongside St. Vincent and the Grenadines, Comoros and Cambodia. The country has in recent years emerged as one of several countries that offer "flags of convenience" where companies can for a fee register their ships in a nation that has no links to the vessel.
The EU is the world's biggest importer of fisheries products. Fighting illegal fishing is part of the EU's commitment to ensure sustainable use of the sea and its resources, under the Common Fisheries Policy and under its ambition to install better international governance of our oceans.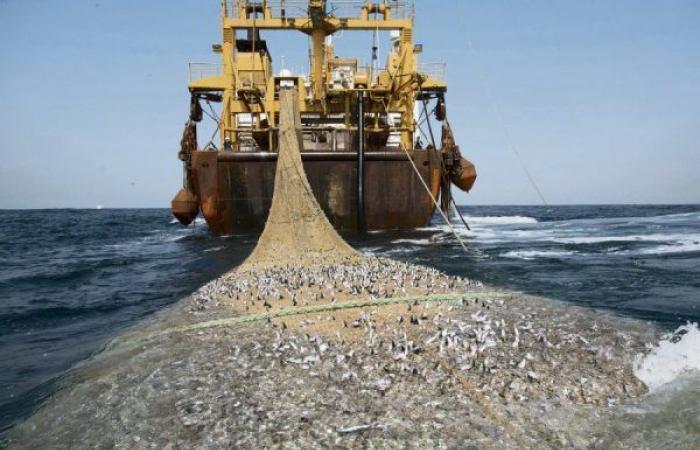 Illegal, unreported and unregulated fishing is jeopardising the very foundation of the Common Fisheries Policy (CFP) and the EU's international efforts to promote better ocean governance. Under the European Green Deal and pursuing the United Nations Sustainable Development Goal for conservation and sustainable use of the oceans, sea and marine resources, the Commission has committed to a zero-tolerance approach to IUU fishing.
Last year, The Associated Press investigated 14 vessels registered in Cameroon that had been accused of illegal and unregulated fishing and found that they were owned or managed by companies based in EU member states.