USAID and Prosper Africa Partners With Bechtel Zambia Partnership To Address Food Insecurity
By Samuel Ouma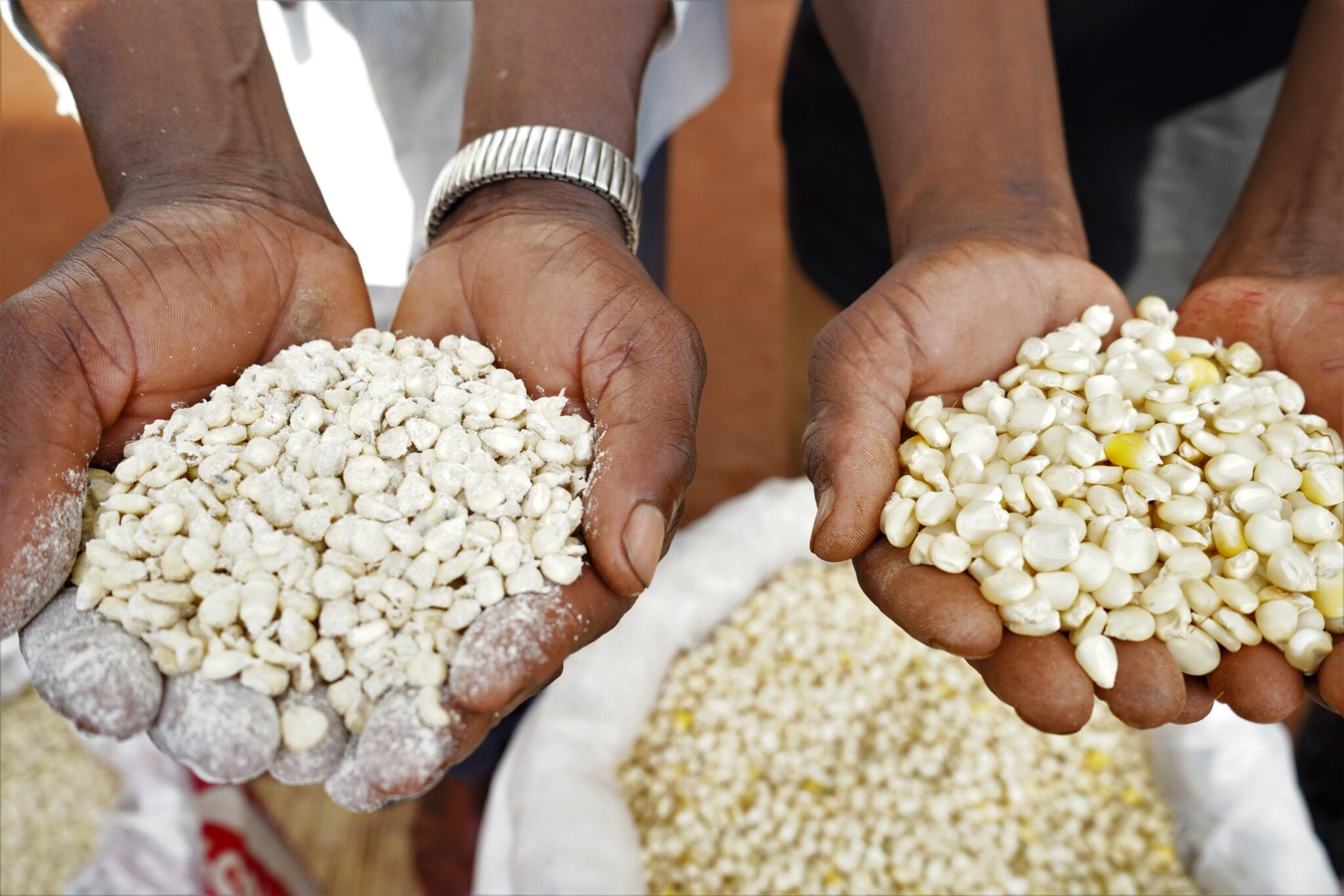 USAID, through the Prosper Africa Initiative on December 14, 2022, announced that it will partner with agribusiness/energy firm AfricaGlobal Schaffer, infrastructure firm Bechtel's social impact company bechtel.org to address global food insecurity.
A South Africa-based firm Export Trading Group and its social impact arm, Empowering Farmers Foundation, are also part of the partnership.
The partnership announced at the U.S.-Africa Leaders Summit is expected to promote shared prosperity by increasing the supply and quality of maize on the African continent.
USAID said it is leveraging U.S. taxpayer funds by collaborating with businesses motivated to improve market systems affected by the ongoing Russia-Ukraine war and the Covid-19 pandemic.
"This partnership is made possible by a USAID investment through the TradeBoost program that was launched earlier this year. USAID's funds will be matched 1:1 by the private sector partners to magnify their potential to improve food security and increase shared prosperity," read a statement released by USAID in part.
The partnership between Africa Global Schaffer, Bechtel, and Export Trading Group will initially work in Zambia. While 80 percent of smallholder farmers in Zambia produce maize, maize contributes up to 30 percent of the country's post-harvest losses. When surplus maize is wasted, and damaged maize is sold for less than its value, market dynamics, stability, and job growth are all impacted.
This partnership will help to solve these challenges by building green, Smart, Integrated District Aggregation Centers in areas where improving production will have a huge impact. The centers will connect sellers with buyers at key points along East African trade routes to improve the availability of high-quality maize and other agricultural commodities and protect farmer incomes from increased prices related to agricultural inputs.
They will also provide logistics and equipment to protect post-harvest crops and transaction support from promoting volume sales and boosting food security.
The first phase of the partnership will prioritize the construction, start-up, and operationalization of seven centers in high-production areas in Zambia by the May harvest season. Then, the program will scale up to 23 centers to provide approximately 100,000 metric tons of maize and other crops and potentially avoid more than 800 metric tons of carbon – equivalent to around 80,000 gallons of consumed diesel.
Moreover, one-third of the centers will be run by women smallholder farmers. Eliminating Zambia's post-harvest maize loss will also provide over 1.5 million people with their necessary calorie requirements, thus significantly reducing hunger and malnutrition.
"This partnership exemplifies the United States' and Zambia's long-term vision for sustainable agriculture and trade across the entire continent of Africa. Not only will it increase farmer yields and productivity, improve crop quality and market connectivity, increase economies of scale by increasing trade volumes, attract co-investment from other donors and private sector partners, encourage micro-leasing, reduce carbon emissions, increase regional exporting, and improve regional and global resilience; it will also create a repeatable, scalable model for markets across the continent," added USAID.