Tanzania To Increase Access To Improved Community Health Fund To 30 Per Cent
By Michael Sikapundwa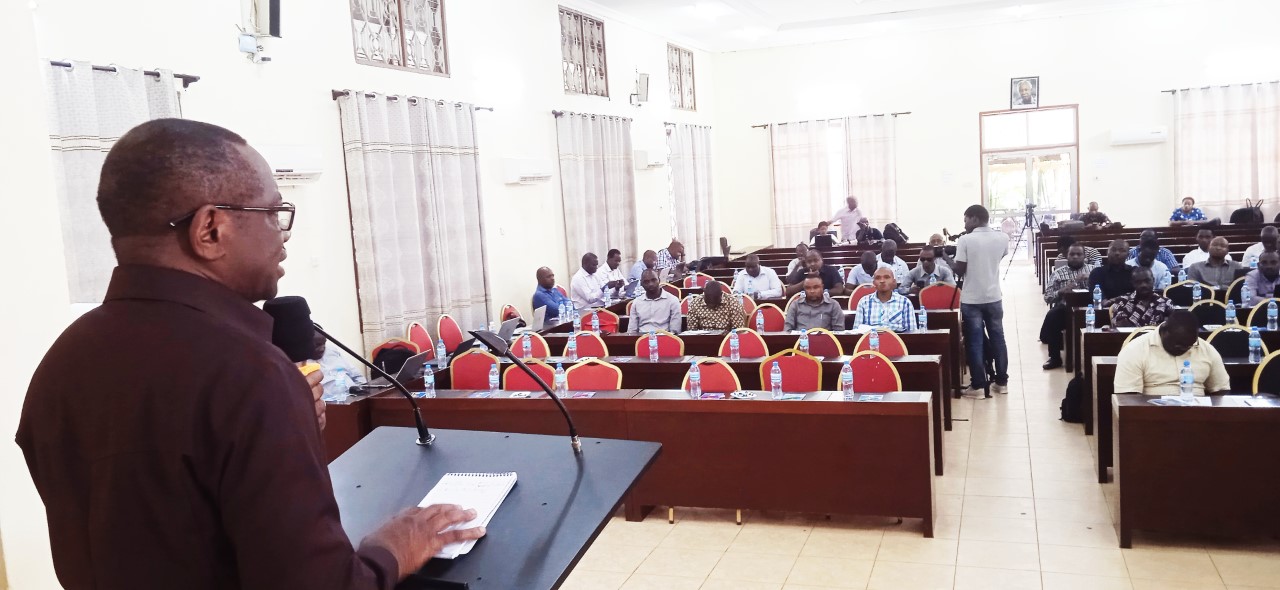 The Tanzanian Government has announced plans to increase access to improved Community Health Fund ( CHF )'s from 7.6 to 30 per cent by 2025.
The announcement was made by CHF's coordinator Silvery Maganza during three days of capacity-building training sponsored by the Health Promotion and Strengthening program (HPSS).
The training that commenced on December 5 brought together regional IT officials, Accountants, and Coordinators.
HPSS is a swiss- Tanzania cooperation project funded by the Swiss Government and implemented by the Swiss Tropical and Public Health Institute.
According to Maganza, the Improved CHF, which officially started in 1996  as a pilot study in Igunga council, Tabora region, brought a positive impact which led to the launching of the National Health Insurance Fund ( NHIF ).
"Training focused on how CHF's stakeholders such as officials, Accountants, and directors facilitate their daily activities like members registration and payment conducted through electronic systems namely the insurance Management information system( IMIS) and e-Government Agency (e-GA)," said Maganza.
He revealed that since Improved CHF's services were conducted through e-GA and IMIS, over Tsh30 billion (US$12.9 million) has been collected, and Tsh20 billion (US$8.6 million) returned to regional CHF centers for the improvement of medical services and infrastructures.
Through the CHF, each family member will be issued with medical treatment cards, and medical services to referral hospitals will be extended.
Ally Kebby, HPSS's Project Manager, said Improved CHF is also helpful in the cash management system.
"Currently, we have one national account and two accounts in Commercial bank, which will be for cash collection and payment. And while payment will be transacted from the Bank of Tanzania ( BOT )," said Kebby.
Kebby insisted that regional CHF's stakeholders must work as a team to ensure the community invests in health.
''Regional CHF holders have to educate the community about the importance of investing in health because payment for entertainment like sports matters is given priority over crucial issues. Remote areas access other electronic cash transactions; why not possible in health issues?" posed Kebby.