Six African Countries Barred From Attending US-Africa Leaders Summit 2022
By Samuel Ouma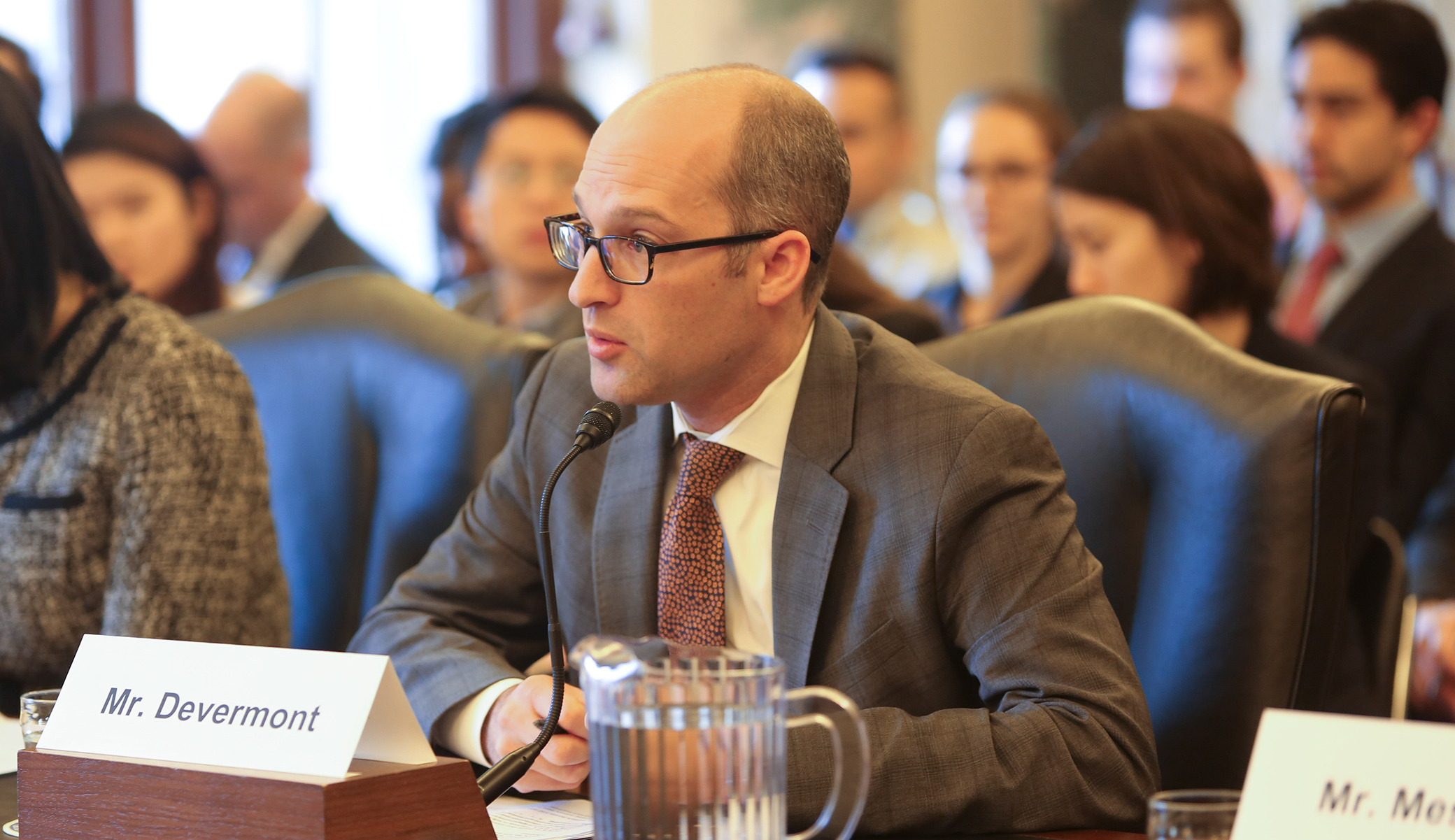 The American government has blocked six African nations from attending this year's US-Africa Leaders summit slated for December 13 through 15 over various allegations.
The six countries are Mali, Sudan, Guinea, Burkina Faso, Eritrea, and Somaliland.
Judd Devermont, National Security Council Senior Director for African Affairs, said Mali, Sudan, Guinea, and Burkina Faso were not invited to the global event because African Union suspended them over coup attempts. On the other hand, Eritrea was snubbed on the grounds of having no diplomatic relations with the US, and Somaliland is not being recognized by the American government.
Despite the exclusion of the said countries, Devermont maintained the summit is the most inclusive one since 49 governments are expected to attend.
"We've invited Africans from all walks of life and Americans to join us to talk about business, democracy and governance, the state of civil society, opportunities for investment," said Judd Devermont.
According to him, the three-day event will offer an opportunity for the participants to deepen their longstanding partnership and to focus on new areas and topics that will define the challenges and opportunities of today and tomorrow.
Delegates will also have a chance to discuss some of the most pressing challenges in the world, including the Covid-19 pandemic, climate change, negative consequences of Russia's invasion of Ukraine, and issues that affect day-to-day life such as democracy and governance, security, trade and investment, and development.
"I know that Secretary Tony Blinken believes that this is an opportunity to consolidate his working relationships with his peers, and also to really deepen our discussions on issues that are priorities for Africans and for Americans," said Molly Phee, U.S. Assistant Secretary of State at the Bureau of African Affairs.
The summit will kick off with a diaspora/young leaders forum, a civil society forum, a conversation about the African Growth and Opportunity Act, and a session on peace, governance, security, and U.S.-Africa space cooperation.
On the same day, health cooperation and health security sessions will be held as well as supporting conservation, climate adaptation,  and energy transition.
Day two will be a business forum, where delegates will focus on trade, finance, energy, infrastructure, agribusiness, and digital. It will also be the day when American and African businesses will network and announce deals and deepen their trade and investment relations.
At the end of day two, all heads of delegations will be hosted by President Joe Biden in the White House.
The US-Africa Leaders summit 2022 will culminate with a leaders session where the focus will be on the African aspirations articulated by Agenda 2063.