Senegal To Host Forum On Immunization And Polio Eradication In Africa
By Wallace Mawire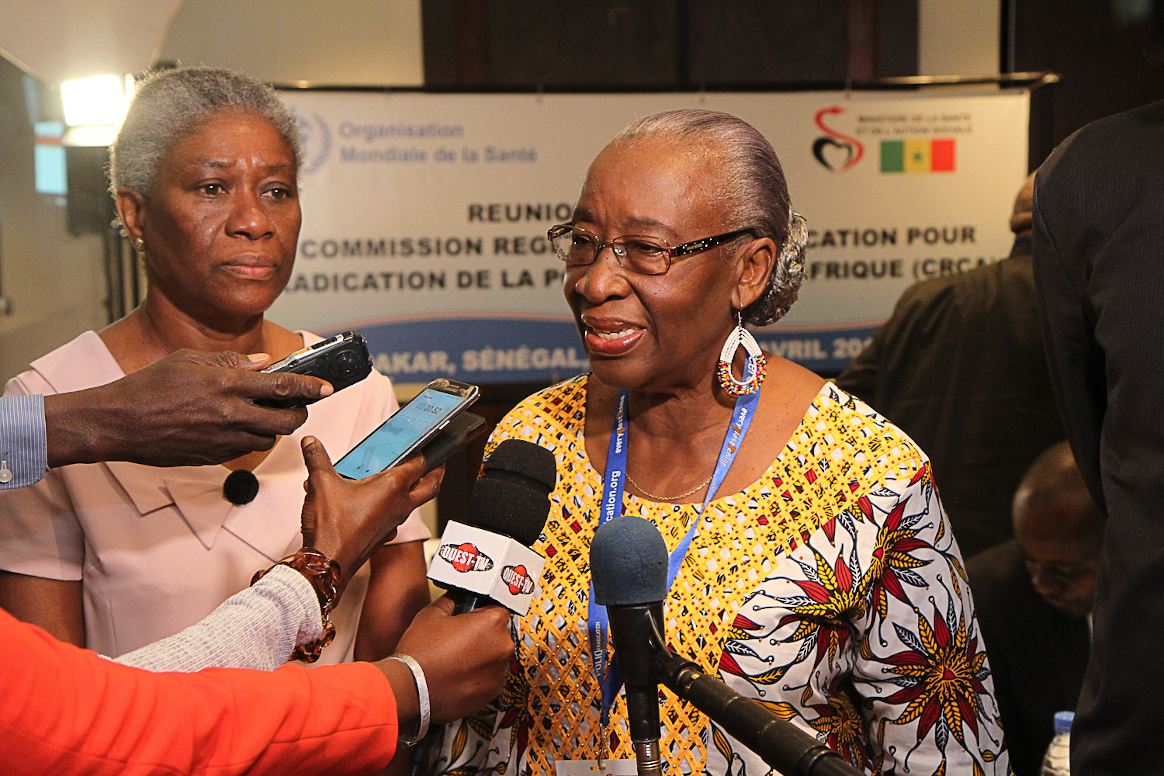 Senegal is set to host the forum on immunization and polio eradication in Africa in Dakar on Saturday,10 December,2022, according to David Gold,Chief Executive Officer for the  Global Health Strategies.
Gold said in a recent statement that, just a few months ago,  the 2022 Scientific Declaration on Polio Eradication was signed. He said that more than 3,200 scientists and public health experts from 115 countries joined the effort, including more than 1,110 African scientists.
~These efforts created powerful momentum towards ending polio everywhere and helped raise $2.6 billion toward the Global Polio Eradication Initiative's 2022-2026 strategy,' Gold said.
Hosted by H.E President Macky Sall, President of the Republic of Senegal and Chairperson of the African Union (AU), the forum will bring together a wide range of partners, including African Heads of State, to support the Addis Declaration on Immunization, improving childhood immunization, ending polio and strengthening vaccine manufacturing capacity in Africa.
'As you know, increased polio outbreaks across the continent underscore the urgent need for renewed commitment to vaccination by African leaders to eradicate polio from Africa once and for all,'Gold said.
He added that at the Vaccine Forum, one of the Polio Declaration co-leads,  Dr. Rose Leke (Chair, Africa Regional Certification Commission and Professor, University of Yaoundé) will speak. She will recognize the commitment made  by colleagues and reiterate the Declaration's calls to action.
Livestream information:
https://www.remobilizeadi.org/