Rainbow targets Boxing, MMA after successful Football Showcase in Dubai
By Boris Esono Nwenfor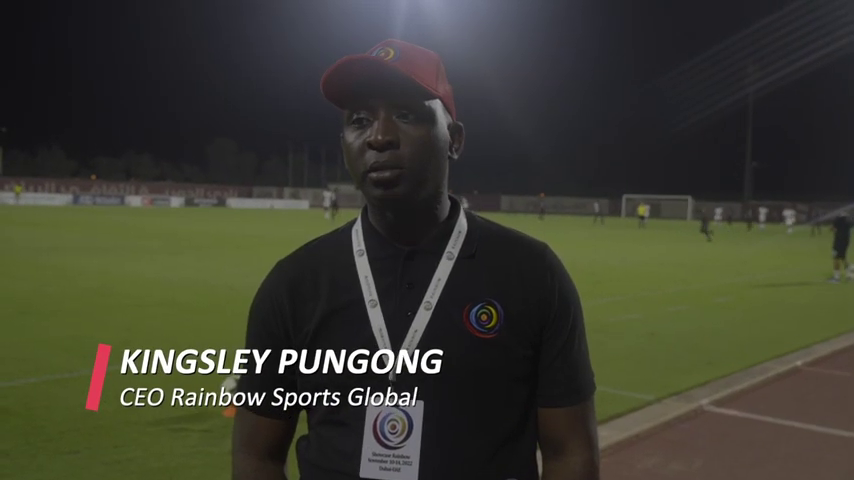 Following a successful Rainbow showcase Dubai 2022, CEO of Rainbow Sports Global, Kingsley Pungong says the company will be targeting other sports disciplines like MMA, basketball and boxing as they look to become a credible platform to train and expose world-class athletes.
Football scouts, recruiters, and club managers from around the world assembled in Dubai November 10-14 and were able to meet, connect with and watch talented footballers drawn from 18 African countries, in action during the showcase. The Rainbow Showcase, which is set to become an annual event, aims to enable aspiring and talented African footballers to gain competitive exposure.
"It has been fantastic, the players are doing well, intensity is high, no injury, so, we are happy," Kingsley Pungong, CEO, of Rainbow Sports Global. "We expanded our reach; we have players here from 18 different countries, all with the desire and commitment and that is impressive to see."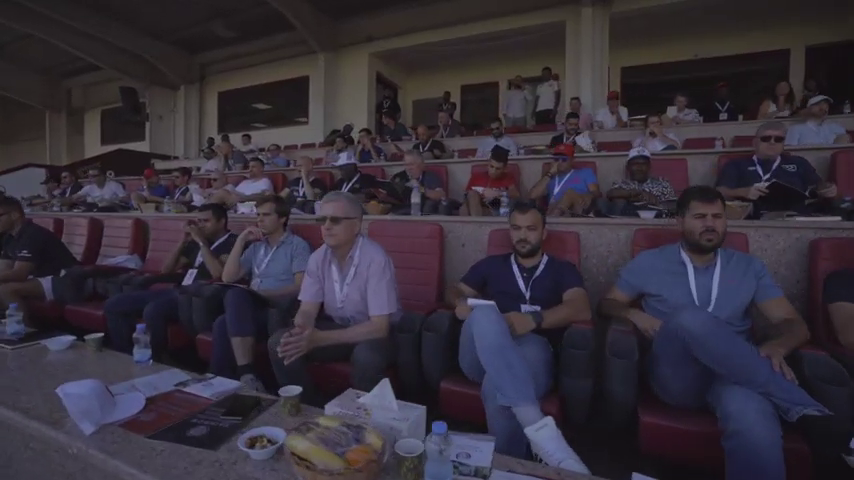 "Rainbow is a wholistic solution; it is not just a football company but a sports development company that intends to build businesses across the sports value chain; be it owning teams, finding athletes, or producing content, we are going to be there. We are going step by step; football is our anchor but we are going into other things like Mixed Martial Arts, MMA, Boxing, Basketball and being a credible platform to train and expose world-class athletes."
Kingsley Pungong added: "Our idea is Africa to the world; so, we are looking at acquiring more assets outside of Africa and some inside Africa. It is about building capacity in Africa while connecting to the world."
The showcase adds a different dimension to the development of football on the continent, as it involves the collective participation of all stakeholders working toward the development of a common goal: creating an enabling environment for African players to achieve their dreams of a storied career in sports. Rainbow Sports is committed to unlocking the potential of football across Africa and helping aspiring players achieve their full potential.
"This is the biggest opportunity for each and everyone because we do not know who is watching outside, so, we just have to give our best when we are inside the pitch," said Golden Mafwenta.
Aziz Kayondo said: "This is like a stepping stone. You have to work hard so that you can go on a top level."
"Rainbow football showcase in Dubai was a major success and just the start of something phenomenal in the space of African football to the world said, James Woods. "Football is our anchor at Rainbow – but will also be going into basketball, boxing and mixed martial arts."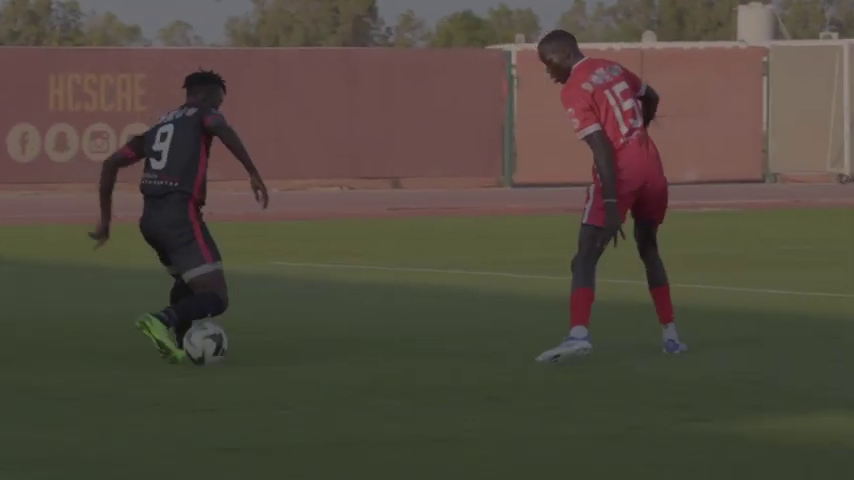 About Rainbow
Rainbow Sports Global is a leading sports enterprise with a global footprint, which has successfully positioned itself as a leading Pan-African sports entity, providing holistic management, marketing, and media solutions for football sports agencies, clubs, and talented African football players.
The company currently owns and operates two professional football clubs (in Cameroon and the Czech Republic) as well as a US-based sports marketing, media, and content company (Dreamworld Sports and Entertainment). The company controls multi-continent football club relationships, and has unique expertise in sourcing and signing emerging world-class football talents from Africa.