Over 800 African Journalists Expressed Interest In Covering US-Africa Leaders Summit
By Samuel Ouma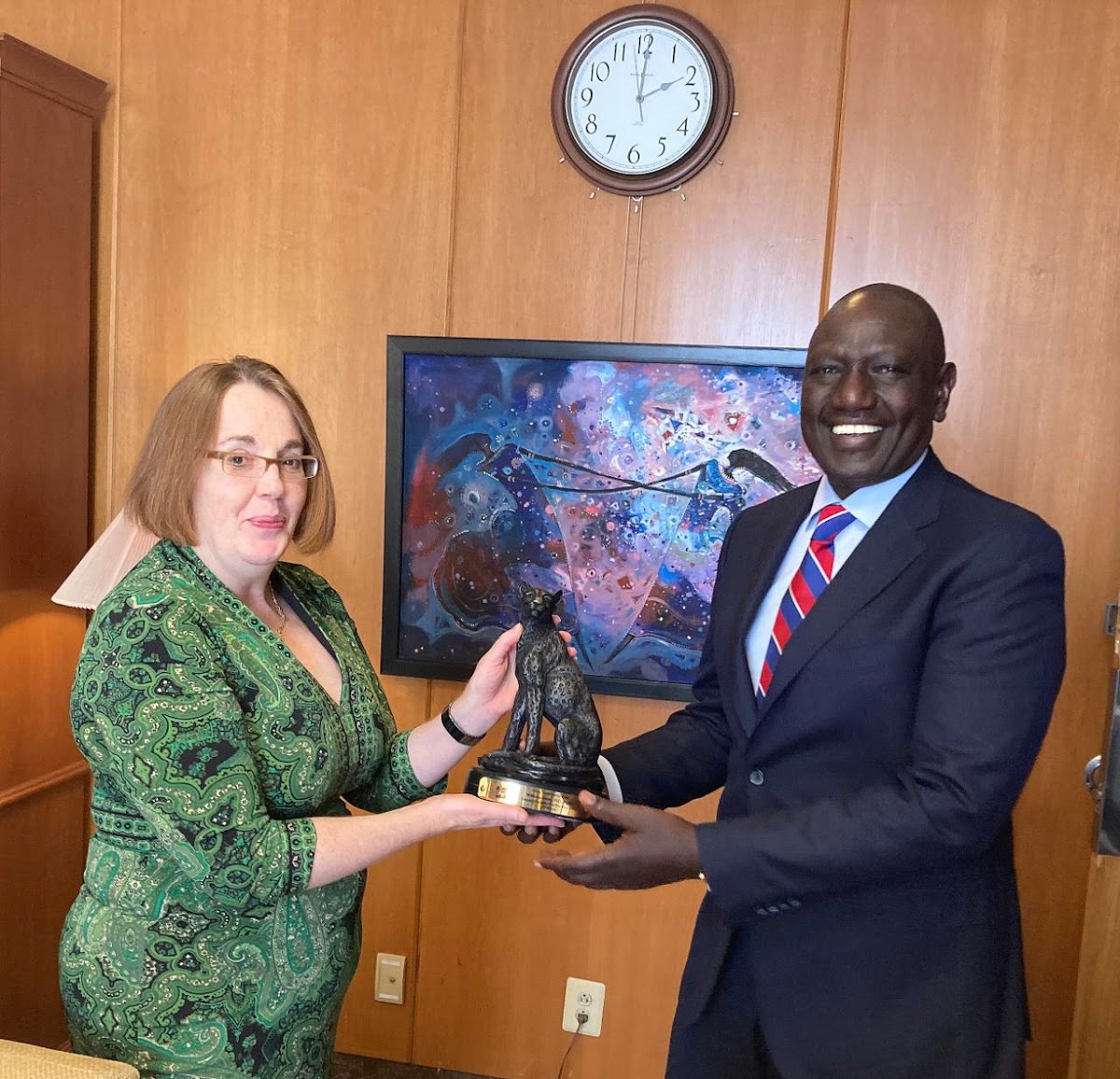 U.S. Department of State's Bureau of African Affairs Assistant Secretary of State Molly Phee has revealed that more than 800 journalists from Africa applied for accreditation to cover the US-Africa Leaders summit 2022.
Speaking during a virtual press conference on December 7, Phee said journalists whose applications will be considered will be ferried to Washington to participate in the summit's activities. They will also have opportunities to engage with high-profile officials.
Journalists who will not be selected are advised to follow the event's activities live on the summit's website.
Reacting to the alleged mistreatment of African journalists while in the US, Phee said the U.S. is committed to freedom of the press, which will never change.
"Freedom of the press is sort of a central tenet of American value system and what we advance," said Molly Phee.
African journalists will join their American counterparts to inform their audiences of the summit's activities from December 13 to 15.
Taking place for the first time since 2014, the event will bring together thousands of participants from all walks of life, both from the public and private sectors.
The forum will discuss new initiatives to increase the United States engagement with the African Continental Free Trade Agreement (AfCFTA), as well as initiatives to aid the continent's recovery from COVID-19, strengthen food security, and promote investment in infrastructure, health, and renewable energy projects, among other areas.
It will also entail interactions with civil society, meetings between President Biden and African heads of state, secretary and cabinet-level meetings for trade, energy, and diplomacy, and a series of industry-focused meetings organized by the US-Africa Business Forum