Nigeria:A lot of business will suffer because of CBN's new withdrawal policy- Financial expert warns
By Joshua Samuel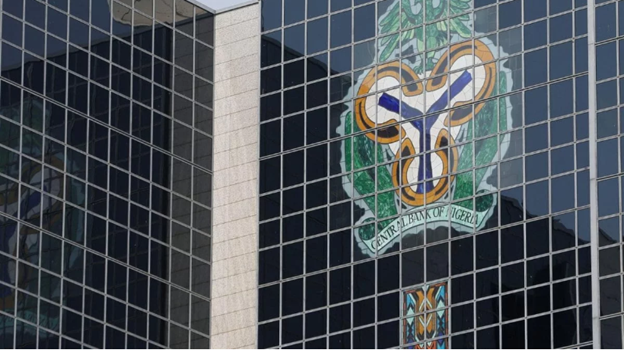 Small businesses in Nigeria stand to be impacted by the Central Bank of Nigeria's (CBN) withdrawal restriction announcement.
It is feared that the regulation will make operating a small business in Nigeria more expensive.
The maximum weekly cash withdrawal over the counter (OTC) by corporate organizations and individuals was limited by the CBN under the new withdrawal policy to N500,000 and N100,000, respectively. The new withdrawal regime set a weekly cap of N100,000 on the amount of cash that could be withdrawn from an ATM, with a daily cap of N20,000.
This information was provided by CBN in a letter to domestic commercial banks. The policy, which is scheduled to go into effect on January 9, 2023, had drawn concern, but the CBN made it clear last Wednesday that PoS operators could request exemptions.
Eze Onyekpere, a financial specialist and the lead director of the Centre for Social Justice, claimed that the policy was hastily drafted. Onyekpere further revealed that before announcing the policy, the CBN should have adequately consulted relevant parties.
"That policy appears to have been poorly thought through, like a hasty reaction that puts the cart before the horse," Onyekpere added. Such a comprehensive policy should have benefited from extensive stakeholder input as well as an empirical investigation that would have revealed current laws and regulations as well as their social impact on the populace.
You will have a well-planned policy that would take into account the input of many stakeholders based on the study that was done and the feedback from consultations. "Now, that was not completed prior to the announcement of the policy, which brings to mind the days of the military.
If you weren't aware, the daily withdrawal limit at the bank is N150,000 for individuals and N500,000 for businesses. The money laundering act also has additional regulations that include daily withdrawal caps.
Limiting this money's use from N150,000 per day to N100,000 per week and subsequently to N20,000 per day—now that money has no value—is unacceptable. If you want to buy a bag of rice with cash, you must make a cash transfer or find another way to pay. The value of the money is so low.
"What I'm trying to say is that the amount was insufficient, there was no consultation, and you shouldn't just announce anything before Christmas; you should have sensitized the public for a while first. "Many businesses, particularly small enterprises, will be negatively impacted; it may raise the cost of conducting business because if you need to do more than that, you will incur the penalty. Nigeria was not ready for the policy, according to the financial expert, who also suggested that more time should have been allowed to sensitize Nigerians.
"I oppose this strategy because I believe the moment is not right for it; we need more time to sensitize the public and ensure that communication facilities are available. Just because we have the power does not mean that we should pass laws and rules.
"We must make sure that the most vulnerable people are taken into account when legislation are being written. We can state that this should be done within the next six months, thus our money laundering regulations and the maximum amount of cash we can carry across the counter must be changed. We must examine further pertinent legislation that support this money laundering law, he continued.