Nigeria: Gunmen storm community in Kaduna, kidnap many
By Joshua Samuel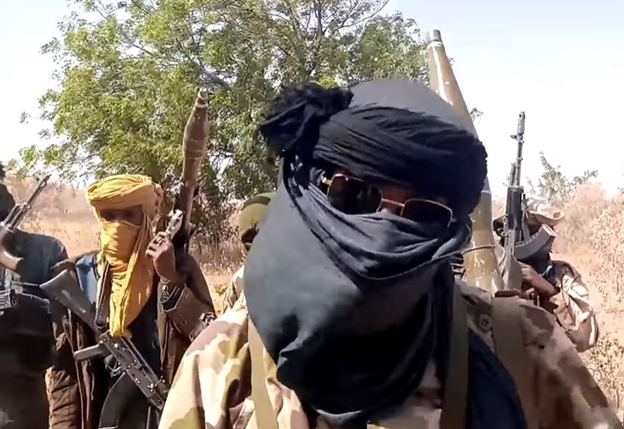 On Wednesday, suspected kidnappers broke into Ungwan Kero in the Rimau community of the Kajuru Local Government Area of Kaduna State and abducted a number of people.
Mr. Luka Moses, a member of the Rimau village, told us on Thursday that the gunmen assaulted the neighborhood at 11.50 p.m. and began shooting randomly while some locals attempted to flee onto nearby bushes.
"We were caught off guard as we heard gunfire coming from several angles.
"Some of us rushed into the bushes, but others were not lucky as the bandits caught them there, while others were caught in their homes," he stated. He claimed that the bandits were active for more than an hour before departing.
As of the time this report was submitted, DSP Mohammed Jalige, the police public relations officer, had not returned his call seeking confirmation of the occurrence.