Nigeria- CBN's new policy will cause additional job losses and corporate disarray
By Joshua Samuel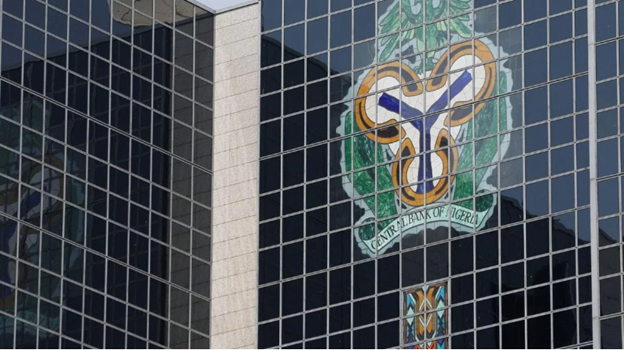 Professor Ishaq Modibo, a lecturer at the Department of Economics, Ahmadu Bello University, Zaria, has railed against the Central Bank of Nigeria's new cash withdrawal policy.
Individuals will only be permitted to withdraw N100,000 per week (from over-the-counter, Point of Sale Machines, or Automated Teller Machines), according to the new policy, which goes into effect on January 9, 2023, as stated in a memo to banks issued on Tuesday and signed by the Director of Banking Supervision, Haruna.B. Mustafa, while organizations will be permitted to access N500,000 per week.
Additionally, banks have been instructed to only load N200 and below bills into their automated teller machines.
Professor Ishaq Modibo, a senior lecturer who responded on Wednesday morning in Kaduna, warned that the new policy, if followed, will destroy the economy and result in further job losses.
Since the CBN has set a daily withdrawal limit of N20,000, he claims that all point-of-sale (POS) operators will lose their jobs. He also claims that business activities involving cash withdrawal will disappear because the policy will make people poorer.
He added that the numerous wealthy Nigerians would become poorer as a result of losing access to their money, and that there would be a severe shortage of money in circulation, which would have a negative impact on the country's economy.
When the principal or owner of your child's school wants payment for tuition, your children must wait for days or weeks while you withdraw hundreds of naira before sending them back to class because the school administration could not even desire a transfer. Only a small number of people might require electronic money transfers this time. Everyone requires cash, but there is only so much of it available, he said.