Nigeria: Buhari Set To Borrow N819.5billion To Finance 2022 Supplementary Budget
By Joshua Samuel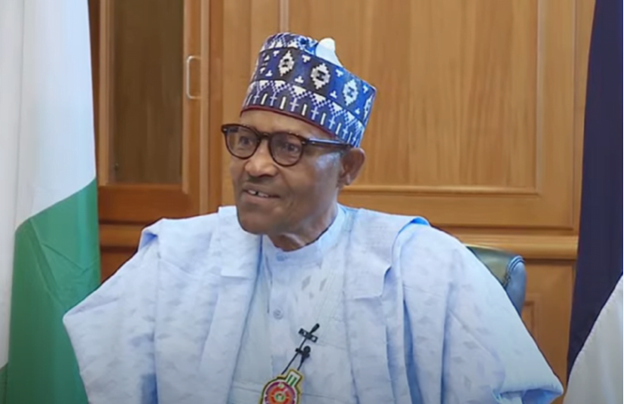 The House of Representatives has been requested by President Muhammadu Buhari to adopt a N819.5 billion supplemental budget for 2022.
The budget would be financed through fresh domestic borrowing, according to President Buhari, in a letter that was read aloud by Speaker Femi Gbajabiamila on Wednesday.
He pointed out that the total deficit in 2022 will increase to N8.17 trillion if the supplementary budget is approved.
Due to the effects of the flood and the requirement to finish important highways that are 85% complete, Mr. Buhari indicated that the nation has made the decision to investigate a supplementary budget.
According to the letter, "the president adds that 2022 saw the biggest flood catastrophe in recent history, which caused huge destruction of farmlands at a time when it was already near to harvest season, potentially compounding the problem of food security and nutrition in this country."
The road infrastructure in the 36 states and the FCT was also severely damaged by the flood, it was added. Numerous parts of important national highways and bridges that are essential for the transportation of goods and services have been impacted. The storm had an equal impact on the water sector, and there is a need to finish some current projects that are 85% complete nationwide. For more legislative action, the letter was referred to the House Committee on Appropriations.
President Buhari also notified the lawmakers in a different letter that the government would obtain a second N1 trillion loan from the CBN.
According to him, the additional N1 trillion will bring the total amount owed to the CBN—which the government is trying to convert to bonds—to N23 trillion. The committees on finance, banking and currency, loans, aid, and grants received the letter.