Multi-Country Trip To Africa May Be On Biden's 2023 Agenda
By Ajong Mbapndah L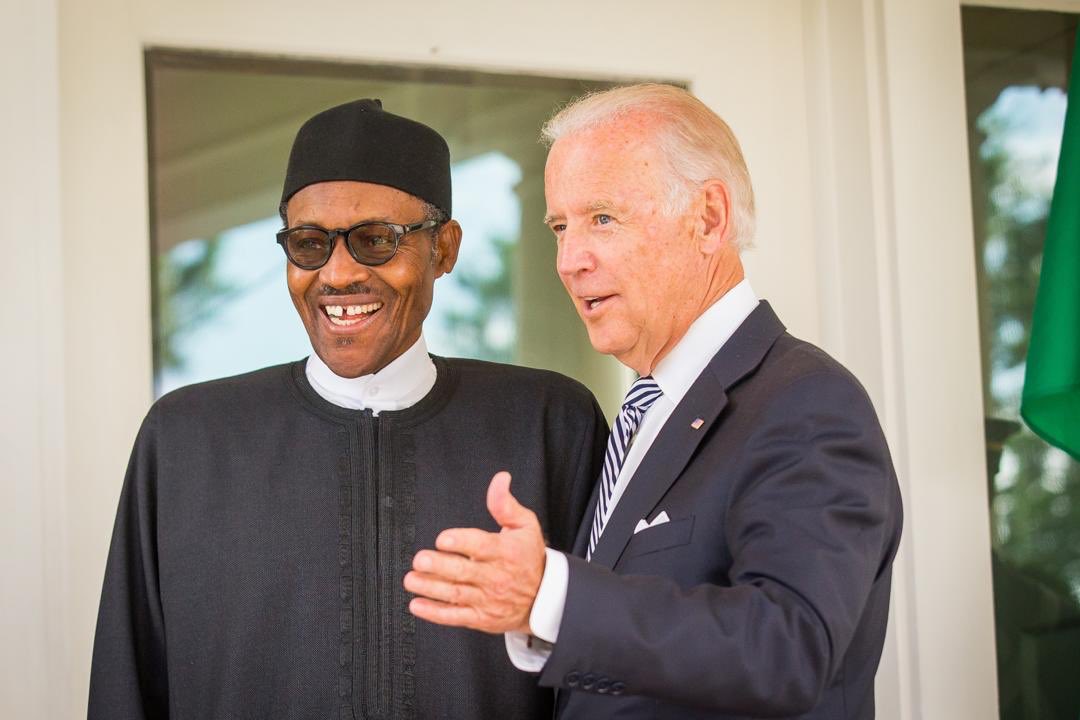 US President Joe Biden is expected to announce a multi-country trip to Africa during the US-Africa Leaders summit, reported Axios.
Two sources familiar with the plans revealed to Axios that the trip expected to be in 2023, will indicate that the US is serious about deepening relations with the continent.
The summit, which is slated for December 13-15, will bring together at least 49 leaders from Africa. The summit will highlight the importance of U.S.-Africa relations, enhanced cooperation on common global concerns, and the United States' unwavering commitment to Africa.
The forum will foster new economic engagement, advance peace, security, and good governance, and reinforce the commitment to democracy, human rights, and civil society.
It will also build on working collaboratively to strengthen regional and global health security, promote food security, respond to the climate crisis, amplify diaspora ties and promote education and youth leadership.
At the same time, the US will commit $55 billion to Africa over the next three years, said White House national security adviser Jake Sullivan.
On the evening of December 14, President Biden will also host a dinner for 49 African leaders and declare that the United States supports the African Union's request to join the Group of 20 (G20) major economies.
Additionally, he will advocate for a permanent African representative on the UN Security Council.
President Biden will be the latest President to visit America since Barrack Obama's tenure. Ex-president Donald Trump did not visit the continent during his four-year presidency.