Mozambique: Ex-President's Son Jailed For 12 Years
By Jorge Joaquim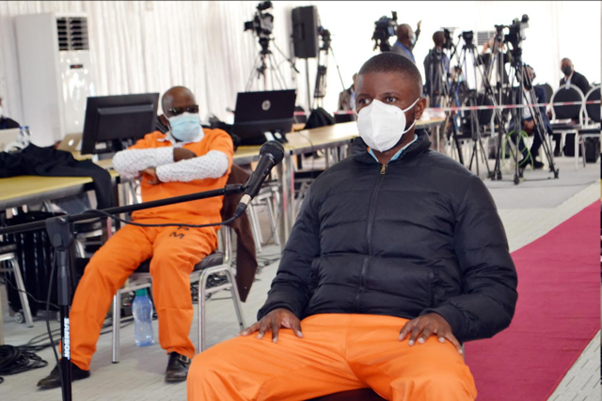 The son of former president Armando Guebuza was on Wednesday condemned to 12 years in prison for his part in the corrupt $2bn hidden debts scandal, along with the then head of the secret services, and others either connected to the secret services.
In total are 11 who were found guilty and sentenced by the Maputo city court, who had been on trial since August 2021 on charges such as money laundering, bribery and blackmail.
Armando Ndambi Guebuza, son of former president Armando Guebuza, was sentenced to 12 years in prison, including two top intelligence service officials, General Director Gregorio Leao and head of the economic unit Antonio Carlos do Rosario, who were each also sentenced to 12 years in prison.
Others eight who were convicted were handed sentences of between 10 and 12 years.
In 2013, bankers in Europe, businesspeople based in the Middle East, and senior politicians and public servants in Mozambique conspired to organise a USD 2 billion loan to Mozambique.
The loan was kept hidden.
None of the borrowed money, except bribes, went to Mozambique, and there were no services or products of benefit to the Mozambican people.