Mozambique Ex-President's Son, 2 Others Sentenced To Pay $2.8bn To The State
By Jorge Joaquim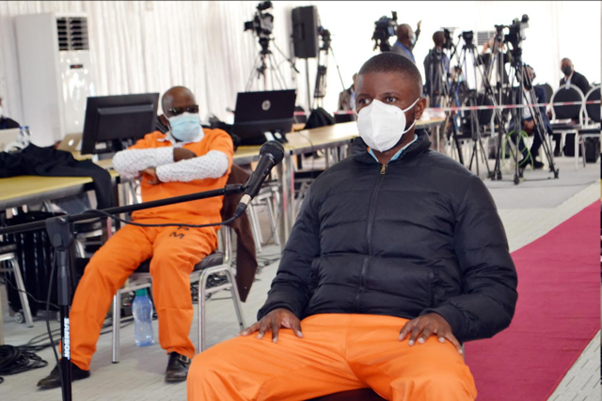 Ndambi Guebuza, son of former Mozambican President Armando Guebuza, the former head of the Mozambican secret service SISE, Gregório Leão, and director of economic intelligence of SISE, António Carlos do Rosário, were ordered to pay $2.8bn in damages to the Mozambican state, in addition to the jail sentences they are serving for their role in the $2bn hidden debts case.
The judge also ordered the remaining eight defendants sentenced to prison to return the value of the bribes they received.
Money found in bank accounts and certain assets of the defendants were also seized by the court, as it was suspected to be proceeds of crime related to the bribes paid by Privinvest.
In 2013, bankers in Europe, businesspeople based in the Middle East, and senior politicians and public servants in Mozambique conspired to organise a USD 2 billion loan to Mozambique.
The loan was kept hidden.
None of the borrowed money, except bribes, went to Mozambique, and there were no services or products of benefit to the Mozambican people.