Mozambique: 1.5 Million People At Risk Due To Terrorism
By Jorge Joaquim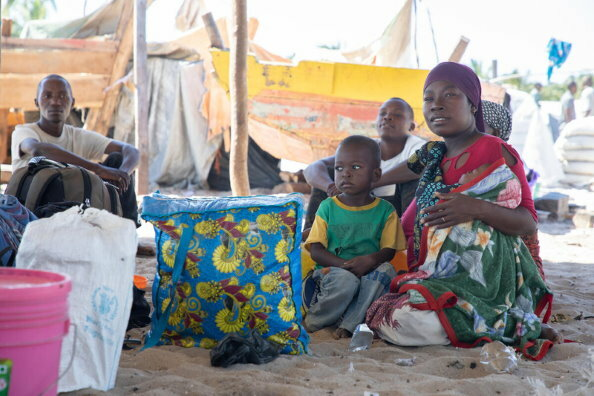 At least 1.5 million people are in need of humanitarian assistance in northern Mozambique, mainly in Cabo Delgado province, the United Nations Office for the Coordination of Humanitarian Affairs (OCHA) said, due to insecurity and displacement caused by terrorism.
The armed conflict has heightened food insecurity and malnutrition, with families forced to abandon their homes and fields
Humanitarian needs are concentrated in the districts hardest hit by the conflict — Macomia, Mocimboa da Praia, Palma and Quissanga — as well as those that host the highest number of displaced people, Chiure, Metuge, Montepuez, Mueda, Nangade and Pemba.
Mozambique's humanitarian response plan received $222m by the end of October, just 57% of the funding required for 2022, according to a document from OCHA.
Intermittent levels of rainfall have also aggravated crop losses and contributed to food insecurity.
The most reported case throughout the year has been the need to reduce food aid to around 40% of a person's daily needs due to insufficient funding.