Malawi's Cholera Death Toll Hits 400
By Joseph Dumbula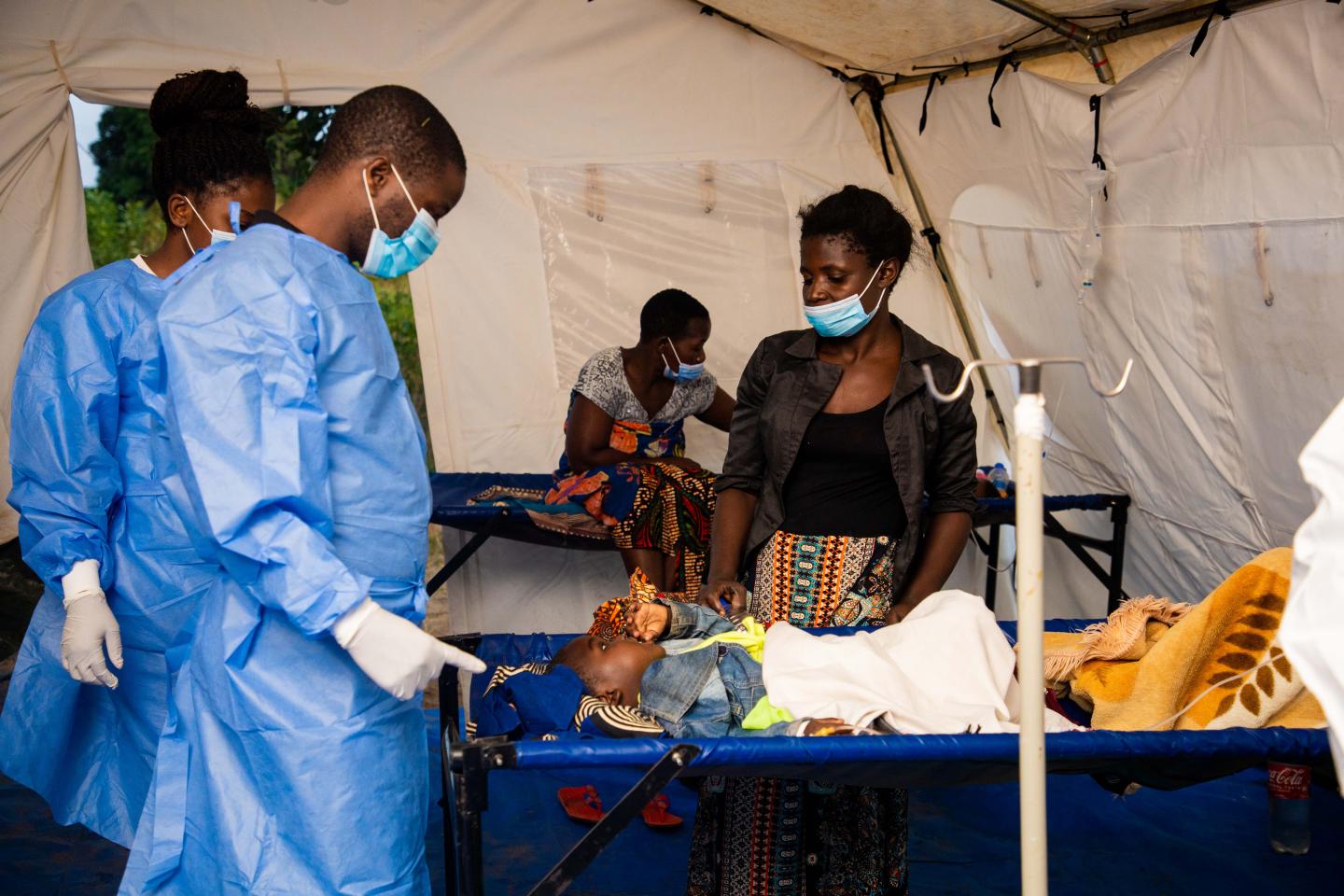 The death toll from a cholera outbreak in Malawi has jumped now hit slightly over 400, health minister Khumbize Chiponda has said amid growing efforts to tame the outbreak.
The minister spoke at a media briefing in the capital Lilongwe where she detailed government's plans to ensure that the outbreak is contained.
She said that until now, since the first case was reported in March this year, 410 people have died and that at the moment, the fatality rate stands at 2.96%.
The disease, which is spread through contaminated water and food, has evoked fears among health workers that it could get worse as most of the cases were recorded before the onset of wet weather.
Chiponda said 13 out of 15 districts earmarked for the cholera vaccine have managed to get 83.6% coverage in their districts.
The latest official statistics showed that four of Malawi's lakeshore resort districts have recorded the most cases, led by Mangochi, which has the highest number of cases at 3,698 and 71 deaths.
The second phase of vaccination has not started in Blantyre and Mangochi, Chiponda said, although some clinics were administering left over-doses from an earlier vaccination campaign in May. Malawi received 2.9 million doses through the World Health Organisation in November.
The alarming cases have seen President Lazarus Chakwera direct the Presidential Task Force on COVID-19 pandemic response to also help mitigate the cholera outbreak.
The taskforce has since said it is stepping up interventions to grapple with the latest outbreak adding that it seeks to implement through the ministry of justice bylaws that will promote hygienic practices.