Malawi's Central Bank Introduces Instant Electronic Money Transfer
By Joseph Dumbula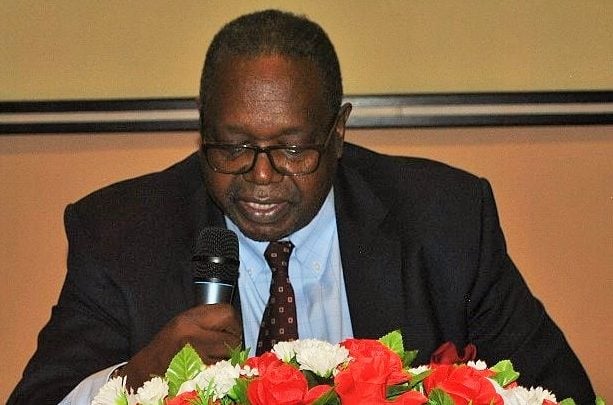 The Reserve Bank of Malawi (RBM) has disclosed that all transactions initiated through commercial banks' mobile or internet banking are being processed instantaneously with recipients getting the money instantly, a development that has excited people in the Southern African nation.
The bank has said this in a statement signed by RBM Governor Wilson Banda and National Switch Ltd (Natswitch) chairperson Zandile Shaba.
According to the two, the facility has been introduced with funding from the World Bank under the financial sector technical assistance project.
"The instant Electronic Funds Transfer will improve customer experience while at the same time increasing the velocity of money, which is a catalyst for economic growth and development," reads the statement in part as issued on 22nd December 2022.
People have since been encouraged to use digital payment facilities because such facilities are safer and faster.
Various social media users have since lauded the idea saying it will ease costs that have been incurred in the past.
Martin Banda wrote on Facebook: It doesn't come any better that. We won't have to wait for days for the money to clear. This is good news indeed. Kudos to the RBM''.