Malawi: Three Arrested Over Murder Of An Albino Child
By Joseph Dumbula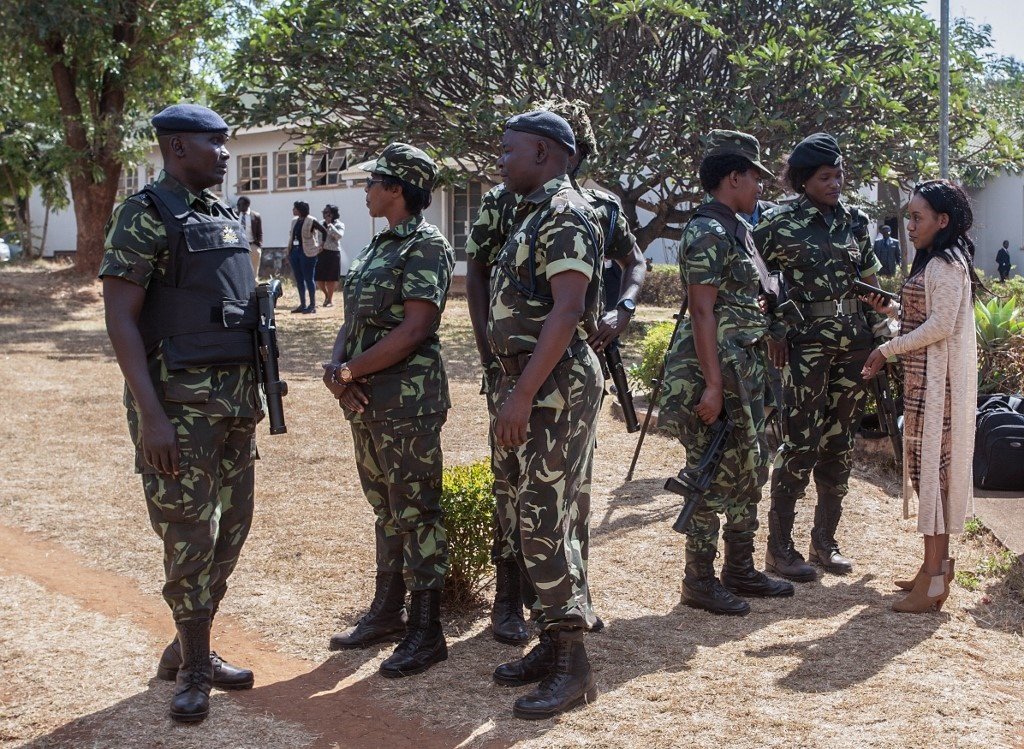 The Malawi Police Service has now managed to arrest three people for allegedly taking part in the gruesome murder of a three-year-old girl living with albinism in the central region district of Kasungu over the weekend.
The girl, identified as Talandira Chirwa was according to Kasungu Police Public Relations Officer, Sub Inspector Joseph Kachikho, sleeping with her grandmother when the suspects reportedly broke into the house.
"During the said night an unidentified man forcibly broke into the house and stabbed the child on the neck and chopped off the arm and went away with it," said Kachikho.
Meanwhile, the three suspects have been identified as Joyce Nkhoma, 40, Cosmas Divala Ngwira, 46 and Kennedy Nyirenda, 28.
Meanwhile, investigations continue to trace the chopped arm.
The three have since been charged with murder contravening section 209 of the Malawi Penal Code and will appear in court soon.
At the moment, a cross section of organizations has called for a crackdown on the attacks on persons with albinism.
Amnesty International has urged authorities to improve the protection of persons with albinism across the country after the killing of this week of Tadala Chirwa.
"The horrific nature of the death is deeply shocking, and a cause of great concern," said Vongai Chikwanda, Amnesty International's Campaigner for Southern Africa.
Throughout the years, it has been believed that body parts of those with albinism are prized in black magic and witchcraft, as it is believed spells based on their body parts will bring luck, love and wealth.