Malawi: Government Facing Calls To Trade Carefully On Refugee Relocation
By Joseph Dumbulla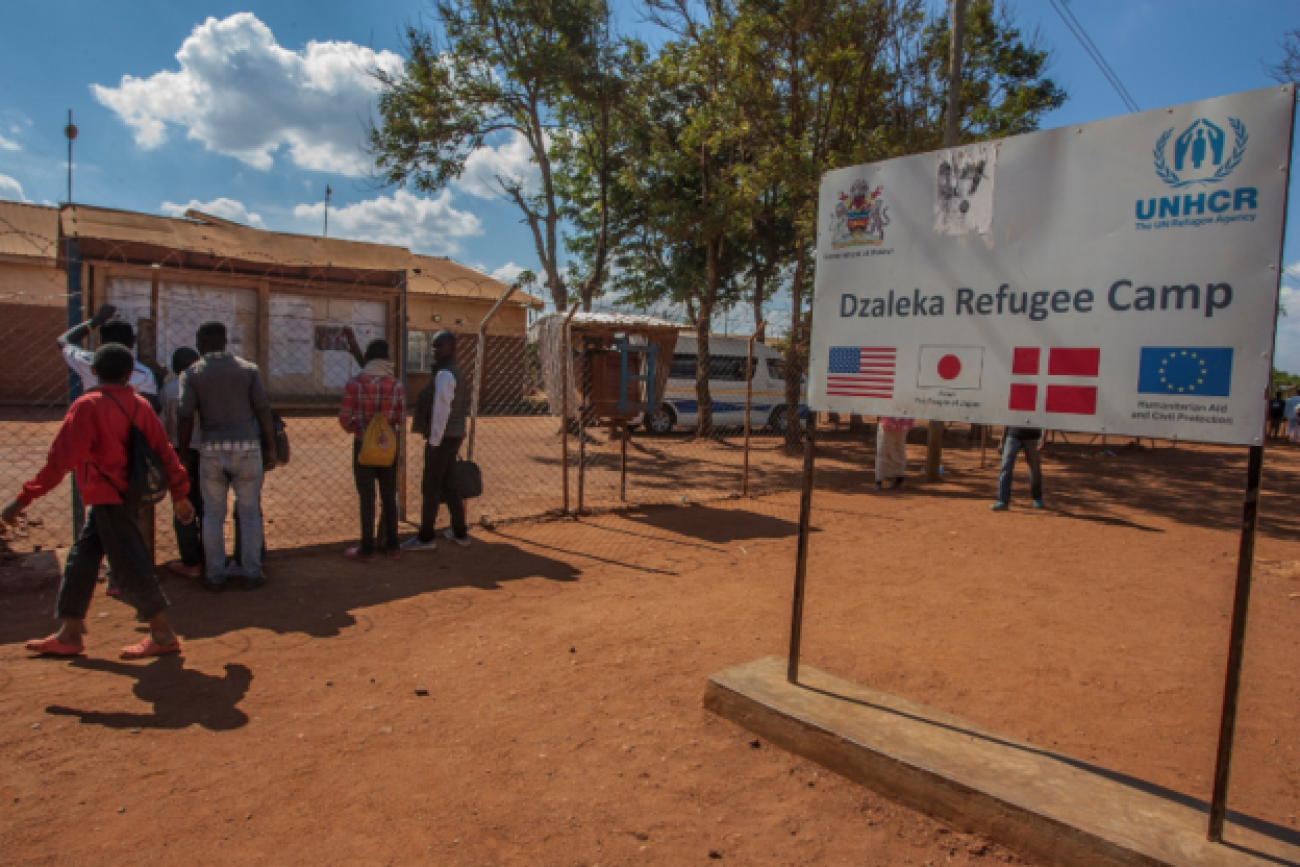 The UN Refugee Agency has urged the Malawi Government to allow refugee families to remain in rural or urban settings where they can continue their education, be employed and operate their small businesses.
The call comes as Malawi has also been advised to reconsider its decision to relocate refugees living in rural and urban centres across the country back to Dzaleka camp.
The agency has said that the relocation will have disastrous consequences on many refugees' lives
According to the figures, atleast 8,000 refugees living in rural and urban locations are expected to return to the already congested Dzaleka camp, which presently accommodates 56,425 refugees.
Dzaleka was originally established to accommodate up to 12,000 refugees.
UNHCR has said in a statement that relocating several thousand refugees back to the camp will have dire consequences on the provision of critical basic services such as health services, education, and protection programmes.
The UNHCR's representative in Malawi, Modeste Kouame, said relocation means that children will have to leave their schools and breadwinners abandon their employment or small businesses and return to a camp where they will be dependent only on humanitarian assistance.
"While UNHCR applauds the government's offer of Luwani settlement as an alternative to Dzaleka camp, time and significant financial resources are needed to make it habitable with the installation of basic services such as water, sanitation, repairs to roads and other facilities. Critical underfunding is already impacting current service provision to refugees and asylum seekers in Malawi. As of 31 October 2022, UNHCR had only received USD 4.9 million out of the USD 22.9 million required to adequately support refugees and asylum-seekers this year alone, in Malawi. This has crippled UNHCR's ability to meet the protection and livelihood needs of the people it serves. Relocating self-sufficient and productive refugees and asylum-seekers to Dzaleka will not only lead to loss of livelihood but will compel them to rely on humanitarian agencies which are all facing critical funding shortfalls," the organisation has said in its statement.