Malawi: Former Leader Seeking An Interim Government
By Joseph Dumbula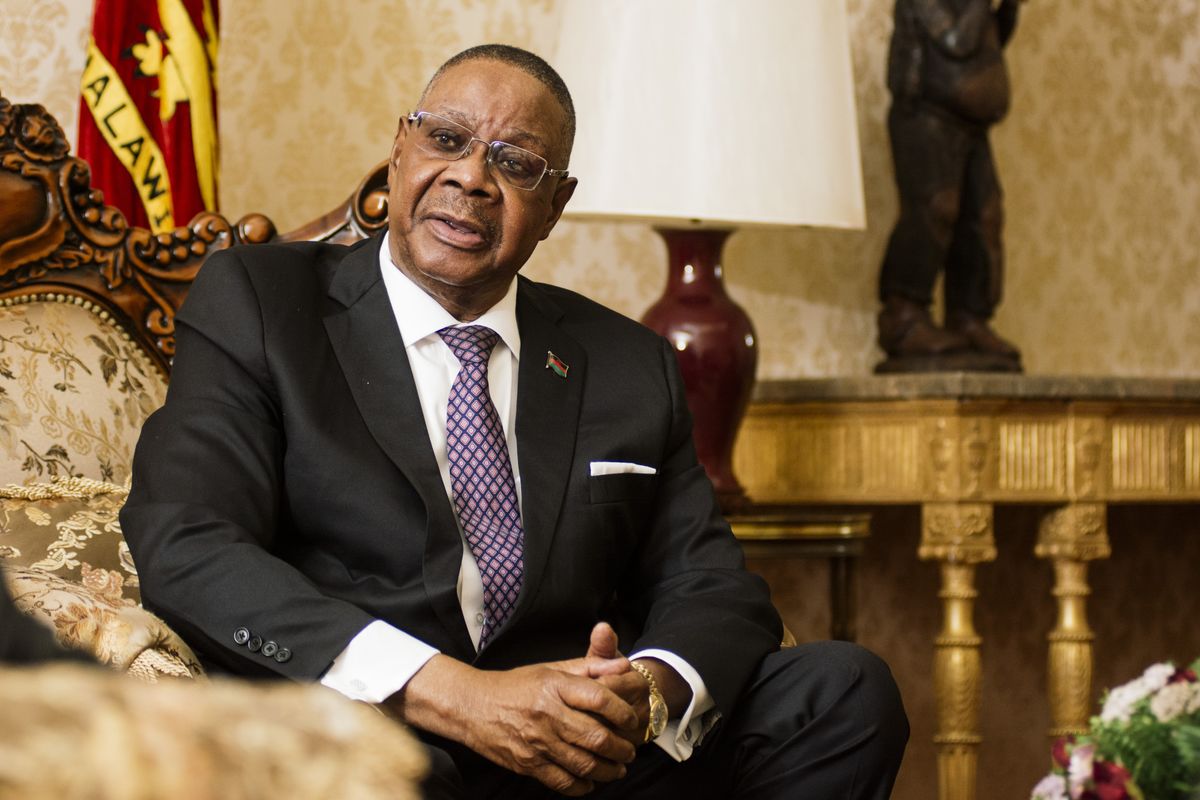 The Democratic Progressive Party whose leader is former President Peter Mutharika is demanding President Lazarus Chakwera to resign and form an interim government in ninety days' time.
This according to a statement that the DPP has issued is in direct response to the arrest of Director General of the Anti-Corruption Bureau Martha Chizuma earlier this week.
Mutharika's party says it feels the arrest is meant to derail an anti-corruption drive by the bureau.
The statement also cites economic woes, such as fuel and forex shortage as indicators that the Chakwera led government has not meet people's expectations.
Mutharika's party which is the main opposition one says it is also not coming to terms with the fact that line ministers said they were not aware of the arrangements to arrest Chizuma whose charges have since been withdrawn according to Titus Mvalo, minister of Justice.
The arrest drew mixed reactions with parliament drawn into debate the entire day with an initial proposal for Chakwera to appear before the house.
However, it has turned out that Chakwera will not make it as he is due to leave next week for the US-Africa summit.
At the moment, Mvalo has also revealed that charges against Chizuma have been withdrawn.
She was being accused of breaching oath of office following an audio in which she details how the fight against corruption has become a tall order for her office.