Malawi: Anti-corruption bureau Chief bailed after controversial arrest
By Joseph Dumbula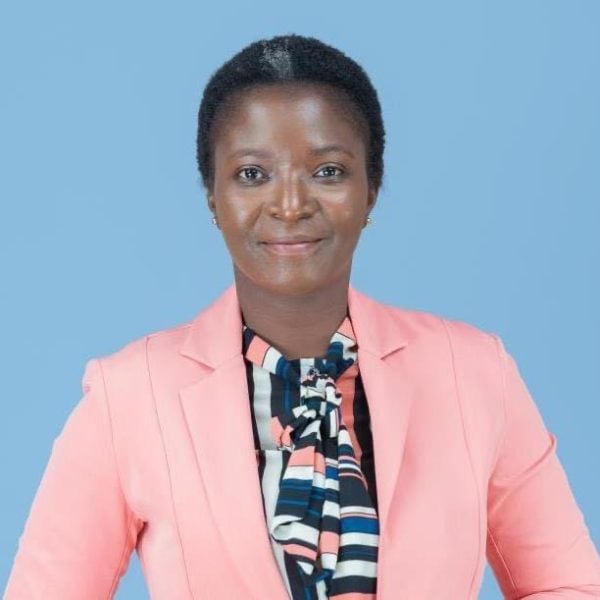 Malawi's Anti-Corruption Bureau (ACB) Director General Martha Chizuma has been released on police bail following her arrest in relation to a leaked audio of her complaining about lack of government support in the fight against corruption.
According to police, Chizuma was charged with "making use of speech capable of prejudicing a person against a party to judicial proceedings", after she claimed in the leaked audio that a top state official was "corrupt and compromised".
Her lawyer said she was arrested on Tuesday just before 04:00 am.
Chizuma's arrest however sparked a storm on social and mainstream media where
In parliament, Justice Minister Titus Mvalo had said his office and that of the ministry of homeland security were not aware of the arrangement to arrest Chizuma.
Chizuma is highly viewed for her strong stance in the fight against corruption which has led to the summoning of the vice-president, one cabinet minister and the head of police service in corruption charges they are all apparently denying.
In the viral audio Chizuma, was detailing to another person on flaws faced in the fight against corruption which was treated as breaching oath of office.
Meanwhile, Kondwani Nankhumwa, opposition leader in parliament then placed a demand for president Lazarus Chakwera to appear in the house to take questions on the arrest of Chizuma.
Leader of the House Richard Chimwendo Banda challenged that Nankhumwa should follow orders to invite the president.