Kenya: Ruto Off For US-Africa Leaders Summit
By Samuel Ouma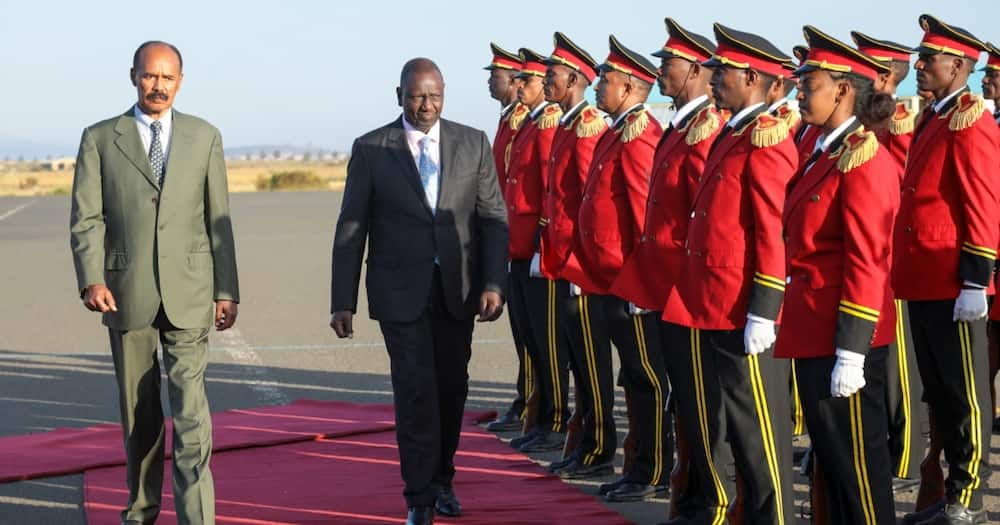 President William Ruto jetted off to the US on Monday evening for the US-Africa Leaders summit, which will kick off on December 13.
The summit aims to lay out the US's commitment to African nations in terms of both development and diplomatic ties.
Additionally, it will highlight how crucial US-Africa relations are and encourage more collaboration on common global priorities.
"The priority is to scale up measures that support resilience and recovery from the effects of Covid-19 and the climate crisis that has seen the continent suffer disproportionate consequences," read a statement released by the State House.
While in America, President Ruto is expected to meet Kenyans living in the US.
The summit will also be attended by the opposition leader Raila Odinga. The former Prime Minister will attend the meeting as the African Union High Representative for Infrastructure Development.
Ruto and Odinga are among the 49 African leaders invited to the forum, which will run up to December 15.
Several countries will be represented in the forum except for Mali, Sudan, Guinea, Burkina Faso, Eritrea, and Somaliland.
Judd Devermont, National Security Council Senior Director for African Affairs, revealed Mali, Sudan, Guinea, and Burkina Faso were not invited to the global event because African Union suspended them over coup attempts.
On the other hand, Eritrea was snubbed on the grounds of having no diplomatic relations with the US, and Somaliland is not being recognized by the American government.