Kenya Launches Crackdown On Rogue Motorists
By Samuel Ouma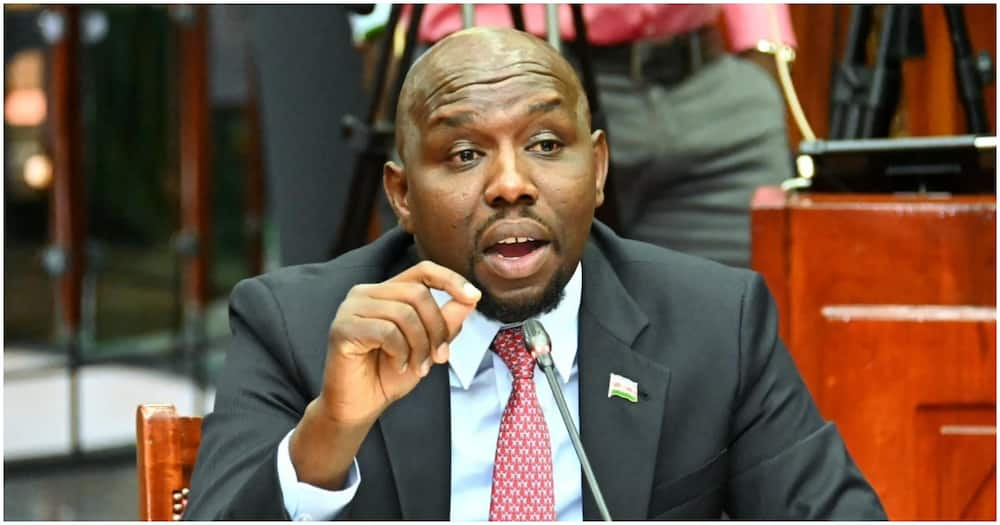 The government of Kenya, on Tuesday, December 20, 2022, launched a road safety initiative dubbed December Festivity Enforcement, targeting the reduction of accidents during the festive season.
The initiative focuses on cracking down on drunk-driving, speeding, over-loading, and delayed removal of stalled vehicles, among other traffic offenses.
It was launched by Transport and Roads Cabinet Secretary Kipchumba Murkomen and his Interior counterpart Kithure Kindiki at Harambee House, Nairobi.
CS Kipchumba Murkomen stated during a joint press conference that the government is committed to lowering the number of road accidents by using a multifaceted approach that includes public education and enforcement.
He ordered Kenya National Highways Authority (KeNHA), Kenya Urban Roads Authority (KURA), and Kenya Rural Roads Authority (KeRRA) to enforce measures for road safety, including installing appropriate signage, conducting surveillance, and launching awareness programs to encourage changes in how drivers behave.
To reduce traffic, the authorities were also instructed to ensure that all stalled vehicles were towed within an hour.
The NTSA was also directed to ramp up the Usalama Barabarani program and awareness campaigns to influence positive behavior change among road users.
Usalama Barabarani, loosely translated as 'safety on the road', is a three-year project co-funded by the Kenyan government and the European Union. Its goal is to improve road traffic safety in the country through projects that reduce road fatalities.
Murkomen further asked drivers to take personal responsibility by abiding by the law and observing safety procedures on the road. He also encouraged the general public to be diligent in reporting irresponsible driving.
"We are collaborating with citizens to promote personal responsibility by encouraging passengers in both private and public vehicles to speak out against reckless driving and other habits that endanger Kenyan lives," Murkomen said.
He also urged private motor vehicle and heavy commercial vehicle owners and Public Service Vehicle Saccos to ensure their drivers are well rested, and their vehicles are well serviced before hitting the road.
A report from the National Transport and Safety Authority indicates a 3 per cent increase in road carnage as of November 15, 2022.
The report shows that 4,432 deaths have been recorded as compared to 4,271 in the same period last year.
"From the analysis of past reports, a high number of road carnage results from avoidable human factors including driving under the influence of alcohol, speeding, dangerous overtaking, fatigue, and ignoring traffic lights and signs among others," added Murkomen.