Individuals, 5,000 Companies Owe The Nigerian Government 5.2trn Naira-Finance Minister Zainab Ahmed
By Joshua Samuel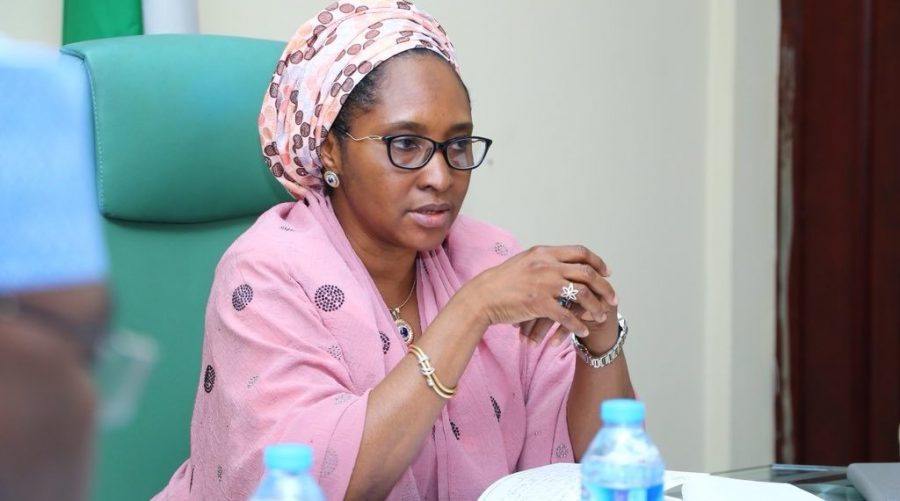 According to Zainab Ahmed, the finance minister of Nigeria, 5,000 businesses and people owe the federal government N5.2 trillion in total debt.
She revealed this on Thursday during a two-day session on sensitization that was held in Minna, Niger State.
The debts span 19 ministries, departments, and organizations, according to the minister, who was represented by the director of special projects at the ministry, Victor Omata.
"The ministry has been able to assemble enormous debts totaling about N5.2 trillion thanks to the consolidation efforts of the Debt Analytics and Reporting Application. Data compiled from more than 5,000+ debtors across 10 Ministries, Departments, and Agencies (MDAs) brought these debts to light.
She continued by saying that efforts are still being made to recover the combined debts.