Chad: US Senator Calls For Probe Into October 20 Attack
By Samuel Ouma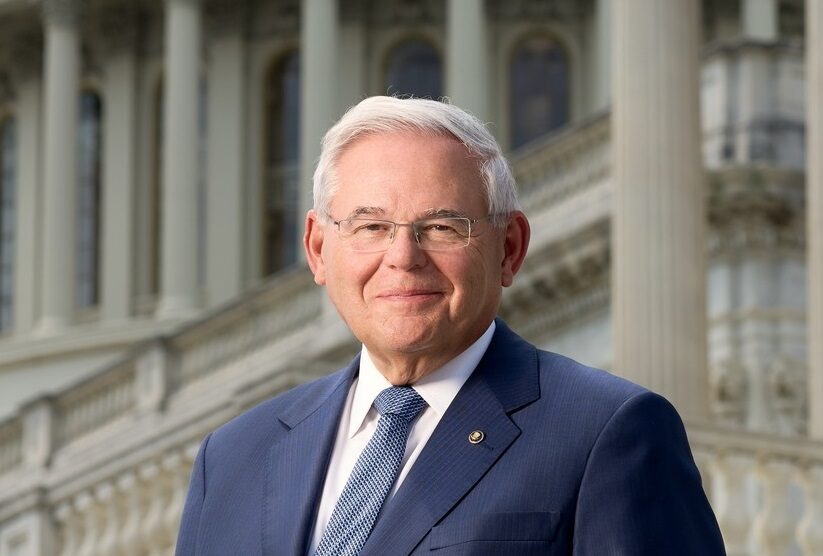 US Senator Bob Menendez, the chairman of the Senate Foreign Relations Committee, has called on Chad President Mahamat Idriss Déby to launch an investigation into the deadly October 20 attack that left scores dead.
In a letter, Senator Menendez asked the Central African nation president to contact a credible independent international body with demonstrated capacity and a proven record to investigate the events of what Chadians are now referring to as "Bloody Thursday."
Menendez said that according to reports, security forces under President Mahatma's control killed more than 100 people protesting the extension of his time in office and his unwillingness to recuse himself as a presidential candidate.
Security forces also reportedly arrested up to 1,000 more protesters, still being held incommunicado. Additionally, the whereabouts of many of these civilians, including more than 20 opposition party members arrested at the headquarters of an opposition party on October 21, remains unknown.
"The use of deadly force against civilians protesting the outcome of a national dialogue that was tightly controlled and not inclusive was a tragic turning point in Chadian history," read the letter in part.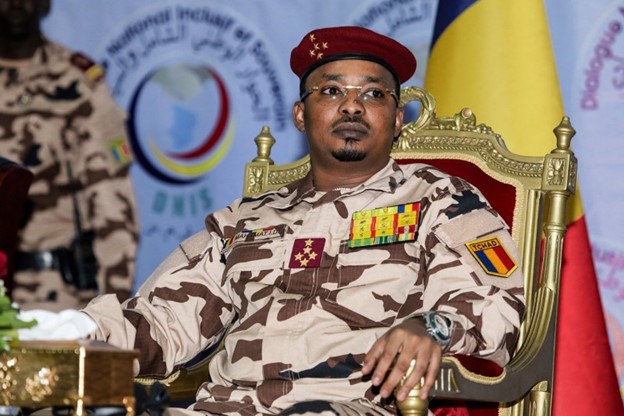 "The response of your security as well as your recent proposal to ban political parties whose members participated in the protests is a troubling signal of a willingness to use fear. violence. and repression to crush dissenting views and raises serious doubts about your commitment to allow free and fair election," stated the letter further.
Senator Menendez said sound investigations are essential for holding accountable those responsible for the deaths and disappearances that culminated in the worst single day of bloodshed in Chad in decade.
While recognizing President Mahatma's support for an investigation conducted by the Economic Community of Central African States (ECCAS), Menendez proposed a partnership between ECCAS and the Office of the United Nations High Commissioner for Human Rights (OHCHR), the Office of the Prosecutor of the International Criminal Court. Or another institution with experience investigating and documental mass atrocities to enhance transparency.
He further advised the head of state of Chad to make it known that he would not stand for reelection in two years and/or to resign so that another person could oversee the transition.
He said President Mahatma recusing himself is not only in line with African Union principles prohibiting transitional leaders from participating as candidates in elections they organize but will also reduce tension in the country.
"Taking such actions would not only assure the Chadian people that the transition is laying the groundwork for a truly competitive election without a predetermined outcome, it would also lessen tensions. and may prevent another outbreak of violence," said Senator Menendez.