Chad Receives Additional $2.5 Million Humanitarian Assistance From USAID
By Samuel Ouma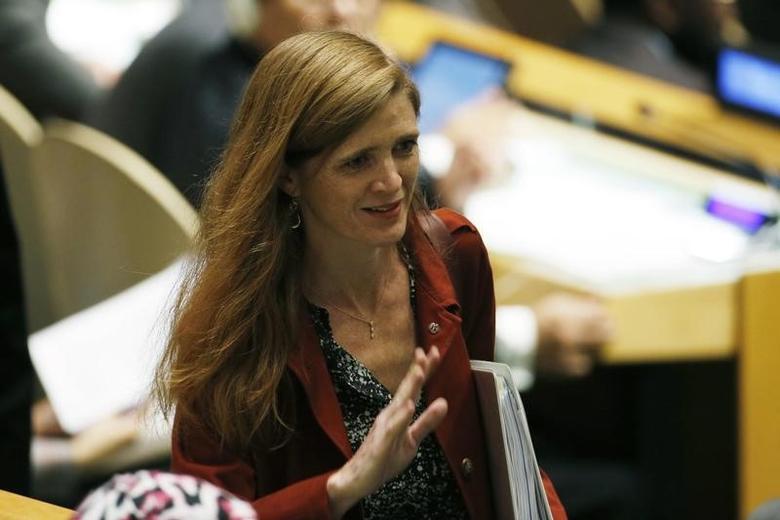 The United States, through the U.S. Agency for International Development (USAID), has provided an additional $2.5 million in humanitarian assistance in response to persistent needs following unprecedented flooding in Chad.
USAID's additional $2.5 million in life-saving relief is critical as some communities remain without access to food assistance, health care, shelter, and safe water sources.
With this additional funding, USAID partners the International Organization for Migration, the UN Children's Fund (UNICEF), and the UN World Food Program will provide multi-sector humanitarian assistance for tens of thousands of people in the worst affected areas of the country.
This new funding builds on USAID's initial support of $100,000 in response to the first impacts of the flooding.
"This assistance will support broader response efforts providing flood-affected families with cash-based transfers, mental health and psychosocial support services, relief items, shelter supplies, and water, sanitation, and hygiene assistance across Chad's Lac province, as well as in N'Djamena," said USAID.
USAID provided $73.6 million to the people of Chad for food assistance, relief commodities, and other support during the fiscal year 2022.
Since the beginning of the rainy season in June, torrential rains and subsequent flooding in 19 of Chad's 23 provinces have adversely affected more than one million, including nearly 190,000 displaced in and around the capital city of N'Djamena.
Floodwaters have also destroyed cropland and cattle and caused extensive damage to homes, educational and health facilities, bridges, and roads. The flooding exacerbated existing humanitarian needs in Chad, where 2.1 million people faced a food and nutrition crisis during this year's lean season.