Cameroon: CPJ, RSF, REDHAC Up Calls For Amadou Vamoulké's Immediate and Unconditional Release
By Synthia Lateu & Boris Esono Nwenfor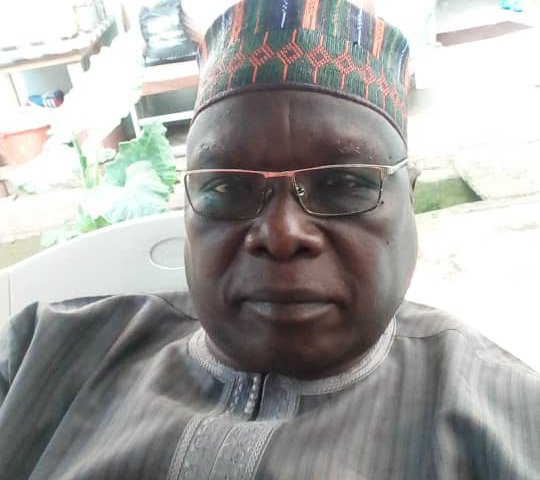 The Committee to Protect Journalists (CPJ), Reporters Without Borders (RSF) and the Human Rights Defenders Network in Central Africa (REDHAC) have condemned the sentence of Amadou Vamoulké and called for his "immediate and unconditional release" from prison concerning his fragile health state.
The special criminal court in Yaoundé December 20 sentenced Amadou Vamoulké, the former managing director of the state-owned Cameroon Radio and Television (CRTV) broadcaster, to 12 years in prison and 47 million FCFA (US$76,000) in fines.
The latest court hearing marked the 151st hearing to which Amadou Vamoulké was summoned after his arrest on July 19, 2016. He was accused of embezzling public funds worth over 600 million FCFA alongside the Former Minister of Finance, Polycarpe Abah Abah, who has been sentenced to 17 years prison term.
Sadibou Marong, Director of the Sub-Saharan Africa Bureau of RSF said: "the epilogue to the interminable trial against Amadou Vamoulké is as distressing as it is grotesque." He further questions how justice can sentence a journalist to 12 years in prison when the authorities, who accuse him of embezzlement, have never presented the slightest piece of tangible evidence.
"This folder is empty. The charges against Amadou Vamoulké must be dropped and the journalist released immediately," Sadibou Marong stated.
Vamoulké's lawyer, Alice Nkom, confirmed to the French news agency Agence France-Presse that her client would appeal. She previously told CPJ that Vamoulké's arrest was a reprisal for his management of CRTV. "The official reason for his arrest is a pretext for trying to silence journalists in Cameroon … Amadou never accepted as black what he knew was white," Nkom said.
According to the Committee to Protect Journalists, a 12-year term represents a health risk for Vamoulké, "a monumental traverse of justice and could be tantamount to a death sentence."
CPJ's Africa Program Coordinator, Angela Quintal said in New York "Vamoulké is 72 years and has already spent more than six years in arbitrary detention. She said: "Prosecutors must agree not to contest his appeal and given his age, failing health, and the overcrowded, unhygienic conditions at Kondengui Central Prison, immediately allow him to go home on bail."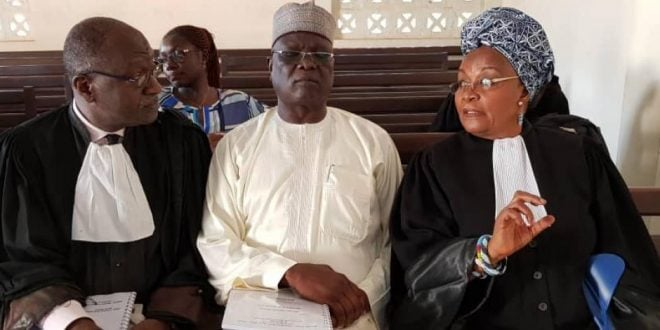 The Human Rights Defenders Network in Central Africa, REDHAC has in a statement demanded the immediate and unconditional release of Amadou Vamoulké, as well as the abandonment of the legal proceedings initiated against him and requested for the establishment of a compensation mechanism as reparation for the damage, suffered while strongly condemning "these numerous violations of the freedoms of opinion, expression and press exercised on the men and women of the media, in particular on AMADOU Vamoulke", The right organization stated.
In the World Press Freedom Index, established by RSF in 2022, Cameroon ranks 118th out of 180 countries. The CPJ's annual prison census of jailed journalists as of December 1, 2022, classifies the country as the third-worst jailer of journalists in Africa, after Egypt and Eritrea and Amadou Vamoulké is the longest-serving of five journalists currently imprisoned in Cameroon.