Big Win Philanthropy Looking Into Aid Projects In Mozambique
By Jorge Joaquim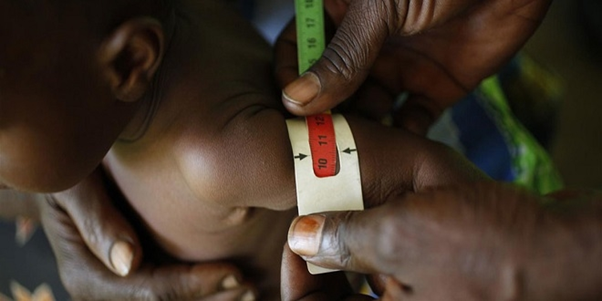 The organisation Big Win Philanthropy is interested in developing aid projects to fight malnutrition in Mozambique, said its director Kesete Admasu after meeting with President Filipe Nyusi in Washington.
According to Admasu, next year the organisation will set up a team to identify areas in the country with malnutrition problems and two provinces will be covered in the first phase of the project.
Admasu said that Mozambique is part of a partnership between Big Win and the African Development Bank to address malnutrition in six countries in the continent.
"It was a good meeting that I had with President Nyusi. This meeting is related to the announcement made recently by the African Development Bank in collaboration with this Philanthropic Organization about the commitment of six African Heads of State in the efforts to eradicate malnutrition, and of this group of African leaders President Filipe Nyusi is part" – said Admasu quoted by the Mozambican state-owned broadcaster RM.
Admasu added that a similar project developed in Ethiopia managed to mobilize $48m for malnutrition programs in that Horn of Africa country.