Biden To Announce African Union Spot In G-20
By Samuel Ouma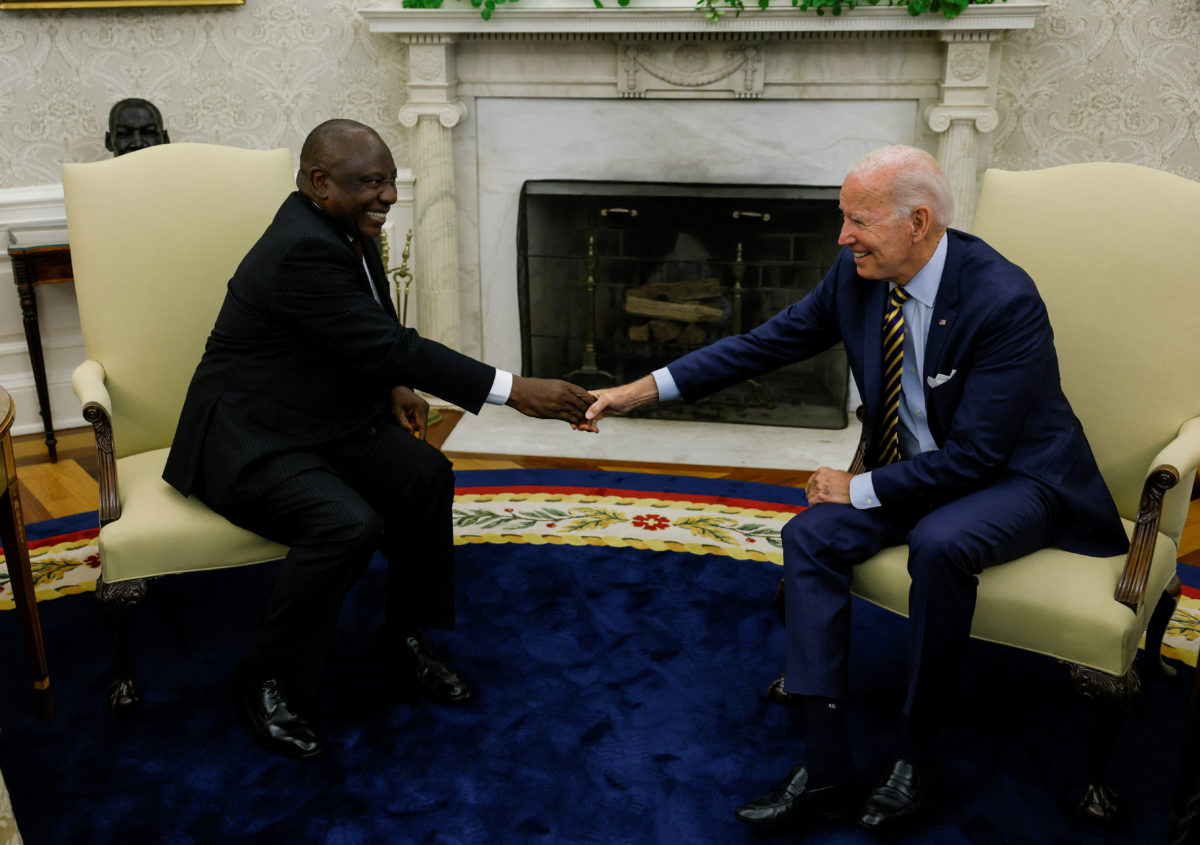 US President Joe Biden is expected to announce American support for the African Union's admission to G-20 as a permanent member.
The announcement will be made at the US-Africa Leaders summit scheduled for December 13-15 in Washington, DC. America has invited 49 African leaders to participate in the three-day forum.
"We need more African voices in international conversations that concern the global economy, democracy and governance, climate change, health, and security," said the National Security Council Senior Director for African Affairs, Judd Devermont.
The G-20 presence would enable African nations to pressure the group more forcefully to carry upon its commitment to assist the region in coping with several challenges, such as climate change, food insecurity, and poverty.
The G-20 members include Argentina, Australia, Brazil, Britain, Canada, China, France, Germany, India, Indonesia, Italy, Japan, Mexico, Russia, Saudi Arabia, South Africa, South Korea, Turkey, the United States, and the European Union.
Out of 55 African nations, South Africa is the only member of the group from the continent.
The US's latest move comes after African Union Chair and Presidents of Senegal and South Africa, Cyril Ramaphosa and Macky Sall, requested President Biden to expand their participation in the G20.