AU Welcomes Framework Deal Signed Between Sudan's Military And Civilian Coalition
By Samuel Ouma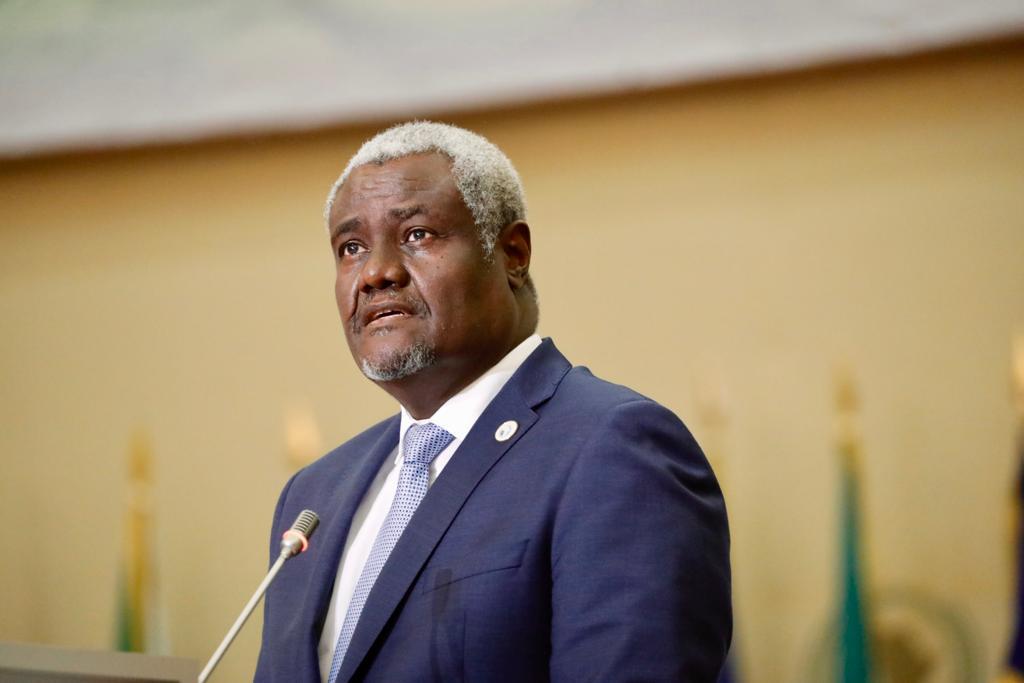 The African Union Commission chairperson Moussa Faki Mahamat has welcomed the signing of the Framework Agreement reached on December 5, 2022, between the Sovereign Council and the civilian political parties.
In a statement, Faki called upon the signatory parties to remain open to the political forces that still need to sign the said agreement.
He also encouraged all the parties to work together in good faith to establish democratic institutions to restore the Constitutional order of The Sudanese Transition.
The Commission chair further reiterated the support of the AU for the efforts of the trilateral group composed of the United Nations, IGAD, and the African Union.
Chair Faki concluded by calling upon the international actors to support Sudan in this crucial phase of its history with strict respect for its sovereignty, independence, unity, and the choices of its people.
The agreement is anticipated to end the political situation brought on by the military coup in October 2021 and open the way for a two-year civilian-led transitional period leading up to elections.
The agreement was signed on behalf of the armed forces by Mohamed Hamdan Dagalo, the Rapid Support Forces commander, and Abdel Fattah Al-Burhan, commander of the Sudanese Army.
On the other hand, representatives of the Forces of the Freedom and Change Alliance, the Revolutionary Front, other political organizations, workers' unions, and civil society organizations sealed the deal on behalf of the political forces.