APC CHAIRMAN- It Will Be Shameful For Buhari To Hand Over Power To Opposition Party
 By Joshua Samuel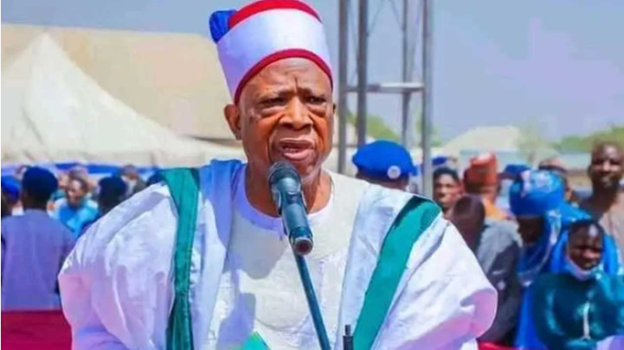 The national chairman of the All Progressives Congress (APC), Abdullahi Adamu, stated that it would be embarrassing for President Muhammadu Buhari to cede power to an opposition party in 2023, less than 58 days before the upcoming presidential election.
Adamu claimed that Buhari wants the APC to win more than any other political party in an interview with BBC Hausa. The former congressman rejected the charge that Buhari is ceasing to support the party's presidential candidate, Bola Ahmed Tinubu, arguing that it is wrong for Buhari to resign from his position as president due to electioneering.
You should not believe anyone who claims to desire the (APC) to win this election more than Buhari does. I believe it is dishonorable for the president to cede authority to a party that is not his," he stated.