ABH Prize Moves MarketForce Forward on Expansion Plans- 2nd Place Winner Tesh Mbaabu (Kenya)
By Ajong Mbapndah L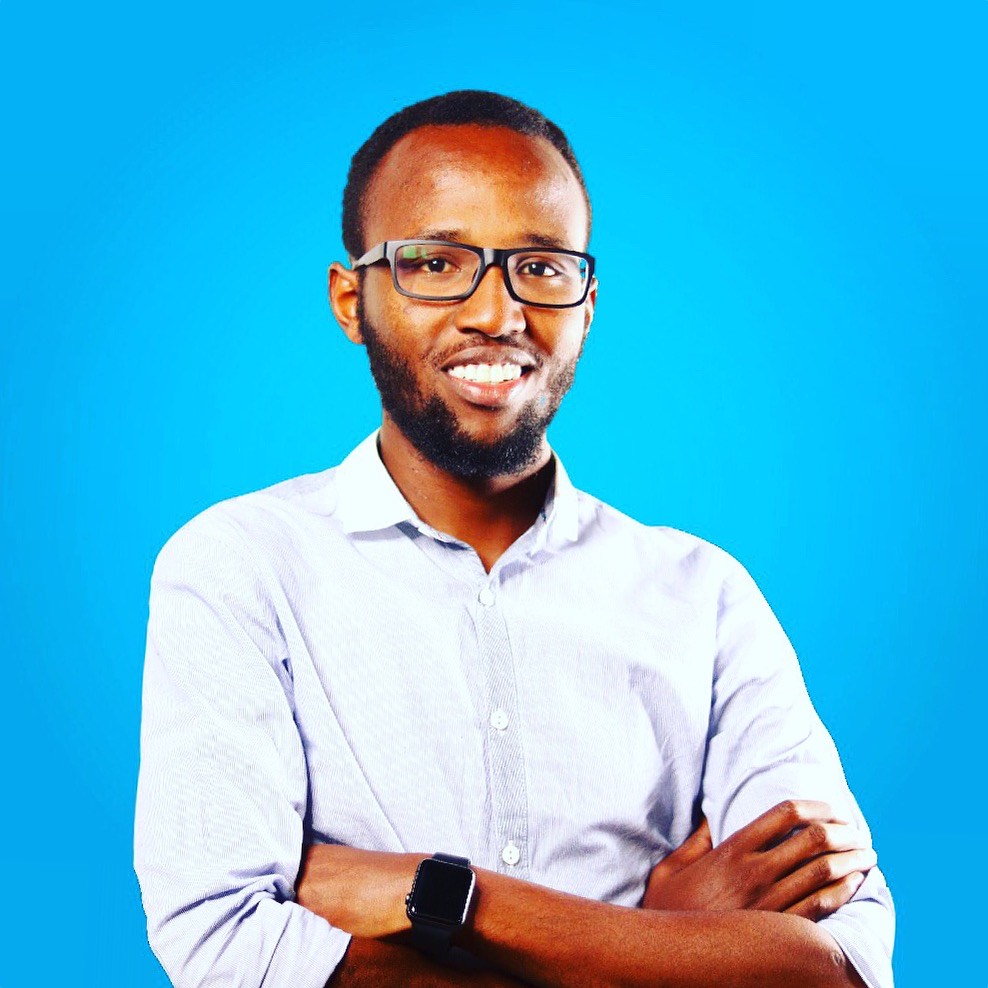 Our goal is to be the ultimate partner for retailers, empowering them to maximize their profits and grow in a digital age by getting better service, and access to new revenue opportunities, says Tesh Mbaabu, who finished second in the 2022 edition of the Jack Ma African Business Heroes Prize Competition. Operational in 5 markets in Africa (Kenya, Uganda, Tanzania, Rwanda, and Nigeria), with over 200,000 merchants and 100 consumer brands trading on the platform, Tesh Mbaabu says the ultimate target is to be active in over 10 African countries and serve 1 million active merchants by 2025
How satisfied are you with the second-place finish at this year's Africa's Business Heroes (ABH) prize competition?
Tesh Mbaabu: It is very validating to finish second in such a highly competitive prize that featured over 21,000 applications from entrepreneurs across the whole of Africa.
Can you shed some light on your company or product and what pushed you to start it?
Tesh Mbaabu: We started MarketForce in 2018 when we realized how inefficient the retail supply chains are with neighbourhood merchants – commonly known as dukas in Kenya – facing a number of challenges while running their shops, including expensive sourcing of inventory and lack of access to working capital. MarketForce is a B2B commerce platform that is digitalizing retail by connecting these merchants to the consumer goods and financial services they need through an app, enabling them to save time and earn more income, while serving last mile communities.
With the big prize money that comes with your second-place finish, what is going to change for the company?
Tesh Mbaabu: We are excited to extend our impact to more merchants through extending digital training programs to thousands of merchants so they can benefit from digitalizing their ordering and payments, and access financials services. We will also create at least 1,000 new gig-worker jobs over the next year.
What are some of the defining lessons that you have leant throughout the ABH competition?
Tesh Mbaabu: I learnt how important and impactful great story telling is, especially for entrepreneurs who are trying to create a dent on the continent with their work. The competition gave us a platform to do this.
For other young people in country and across the continent who like to emulate your success, what message do you have for them, any success tips?
Tesh Mbaabu: When it comes to entrepreneurship, execution is key. It's the most important thing. This means having a clear vision for your business and taking the necessary steps to make it a reality. It also means being able to adapt and pivot as needed, in order to stay ahead of the competition. The best ideas in the world are useless if they are not executed properly.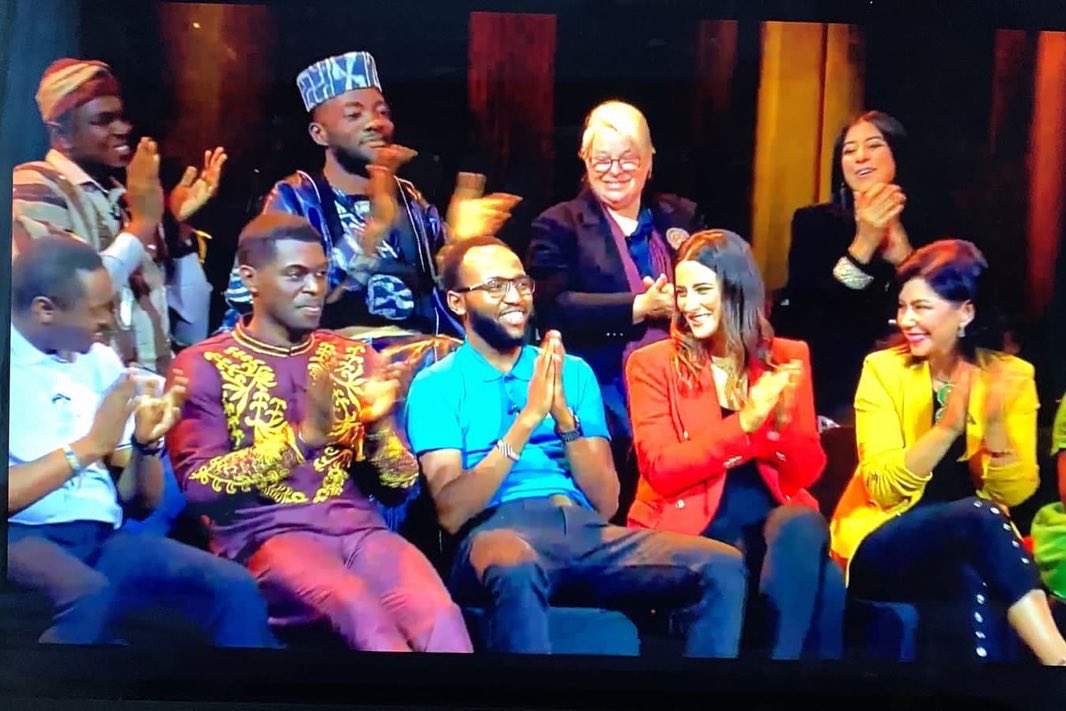 To leaders in your country and the continent as a whole, what is it that needs to be done to bring out the creative genius in more people like you?
Tesh Mbaabu: Political leaders need to create an enabling environment for startups through being intentional about policy making to spur innovation, and business leaders should not underplay their role as mentors and role models. They should create time to share their stories, successes, and failures in order to inspire aspiring and upcoming entrepreneurs.
What next for you and your company after this strong finish, any projections for the foreseeable future?
Tesh Mbaabu: Our goal is to be the ultimate partner for retailers, empowering them to maximize their profits and grow in a digital age by getting better service, and access new revenue opportunities. Today, we are operational in 5 markets in Africa (Kenya, Uganda, Tanzania, Rwanda, and Nigeria), with over 200,000 merchants and 100 consumer brands trading on the platform. We target to be active in over 10 African countries and serve 1 million active merchants by 2025.