2023 Elections- Nigeria Is Finished If It Picks A Wrong Leader- Fani Kayode Warns
By Joshua Samuel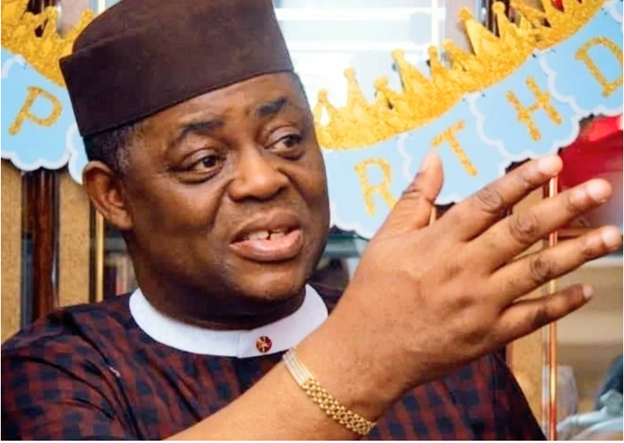 Femi Fani-Kayode, a leader in the All Progressives Congress (APC), has warned Nigerians against choosing the wrong president as the 2023 presidential election approaches. Nigeria will be destroyed, according to Fani-Kayode, if the wrong leaders were chosen in 2023.
The country, according to PCC, a member of the APC Presidential Campaign Council, was at a turning point and couldn't afford to make the wrong decision.
The former Aviation Minister claimed on Twitter that if the wrong leader is chosen, Nigeria would not be unified. If we make a mistake this time, there is no turning back, he warned. That's all there is to it.
"Nigeria will be destroyed for the next few generations if we don't get it right this time and elect the proper person to lead this nation.
In a few years, Nigeria won't even be a united nation once more. What makes me say this? Everyone is unhappy with the economy, as you can see. And it hasn't just been this dispensation; it's been this way for a long time.
Bola Tinubu, the presidential candidate for the APC, is Nigeria's greatest chance, he added.