Walmart Concludes 100% Buyout of African Consumer Goods Giant, Massmart
US listed-firm, Walmart, has concluded a R6.4bn transaction to secure full ownership of Massmart.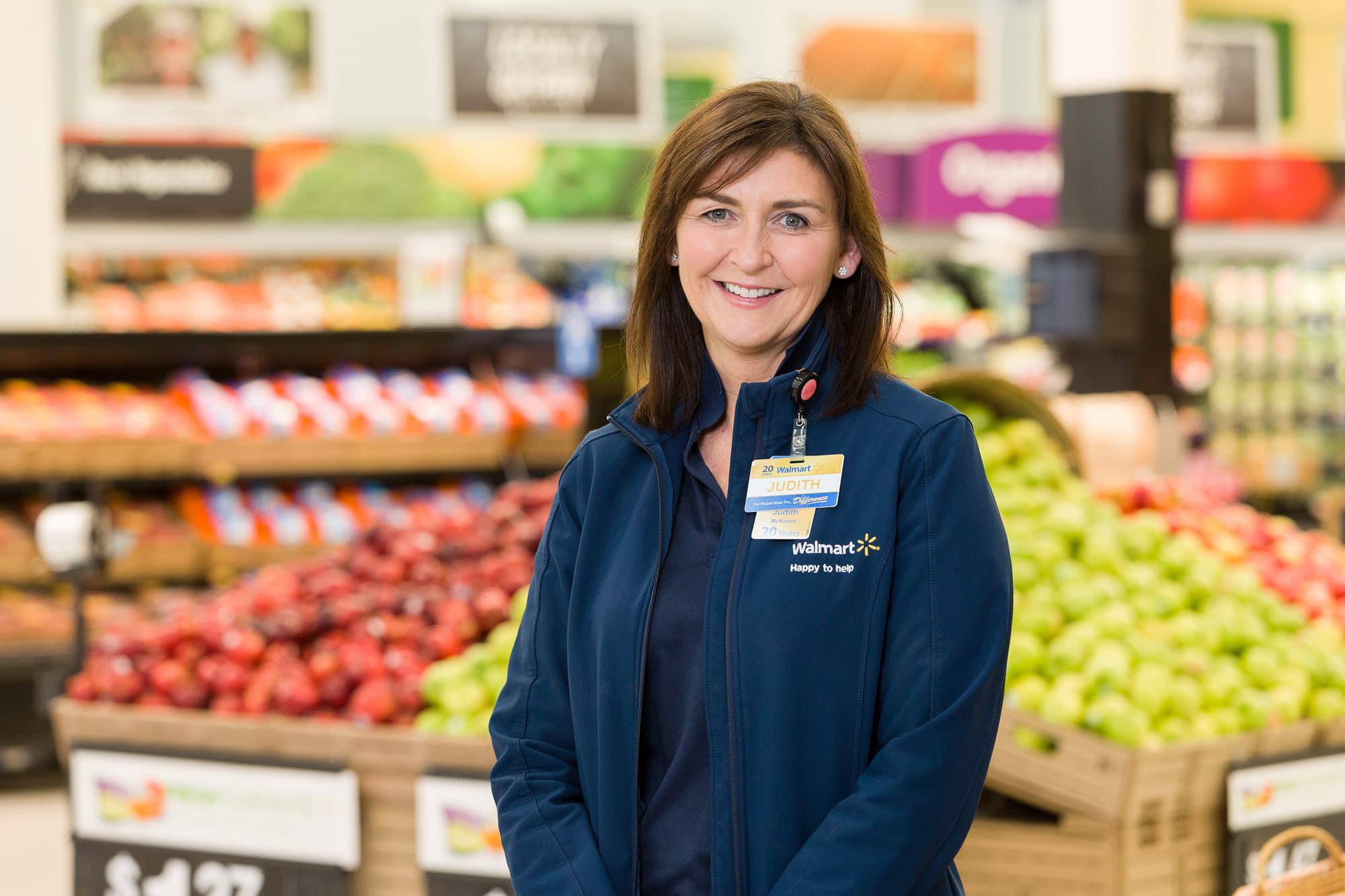 The deal provides Massmart – which owns iconic local brands like Game, Makro, and Builder's Warehouse – with the financial and operational support to reach its growth objectives. It is also an overwhelmingly positive vote of confidence in South Africa by the world's leading retail group.
Standard Bank Group acted as the sole financial advisor and transaction sponsor for Massmart, which sold its 47.6% equity shareholding , that Walmart did not already own, to Walmart.
"Massmart is a key component of South Africa's retail sector which employs thousands of people and contributes to economic growth on the continent. As a bank committed to Africa and her people, we recognize the value of this transaction in building Massmart's resilience in an intensely competitive and challenging economic environment," said Clive Potter, head of Client Coverage SA at Standard Bank.
"Standard Bank is proud to have supported Massmart on this transaction that will go a long way in renewing investor interest and confidence in South Africa. Walmart's expertise and support will unlock significant growth opportunities for Massmart, which in turn have the potential to create jobs and develop local economies across the region," said Michael Dempster, Executive, Advisory at Standard Bank Group.
A cash price of R62 per share was proposed through a scheme of arrangement or a general offer, presenting an opportunity for minority shareholders to realize immediate value in an environment where there are no near-term catalysts for a Massmart re-rating. 
"Walmart is excited to be able to build on the long-term commitment we have already made to our South African customers, associates, and partners. Most importantly, this transaction represents a positive vote of confidence in Massmart and in South Africa, which will allow us to continue to contribute meaningfully to future economic growth in the region," said Judith Mckenna, Walmart International CEO.
Processes are underway to delist Massmart from the Johannesburg Stock Exchange. Following this, Massmart will be a fully owned Walmart subsidiary.
About Standard Bank
Standard Bank Group is the largest African bank by assets, operating in 20 African countries and 5 global financial centres. Headquartered in Johannesburg, South Africa, we are listed on the Johannesburg Stock Exchange, with share code SBK, and the Namibian Stock Exchange, share code SNB.
Standard Bank has a 160-year history in South Africa and started building a franchise outside southern Africa in the early 1990s.
Our strategic position, which enables us to connect Africa to other select emerging markets as well as pools of capital in developed markets, and our balanced portfolio of businesses, provide significant opportunities for growth.
The group has over 46 000 employees excluding Liberty, more than 1 143 branches and over 6 600 ATMs on the African continent, which enable it to deliver a complete range of services across personal and business banking, corporate and investment banking and wealth management. 
Standard Bank Group Limited (SBG or group) headline earnings for the twelve months to 31 December 2021 (FY21) were R25.0 billion, Return on equity (ROE) was 13.5%. Standard Bank's market capitalisation as of 31 December 2021 was R228 billion (USD14 billion).
The group's largest shareholder is the Industrial and Commercial Bank of China (ICBC), the world's largest bank, with a 20.1% shareholding. In addition, Standard Bank Group and ICBC share a strategic partnership that facilitates trade and deal flow between Africa, China and select emerging markets.