UNDP Sponsors Three Days Workshop For Over 50 Tanzanian Financial Stakeholders 
By Michael Sikapundwa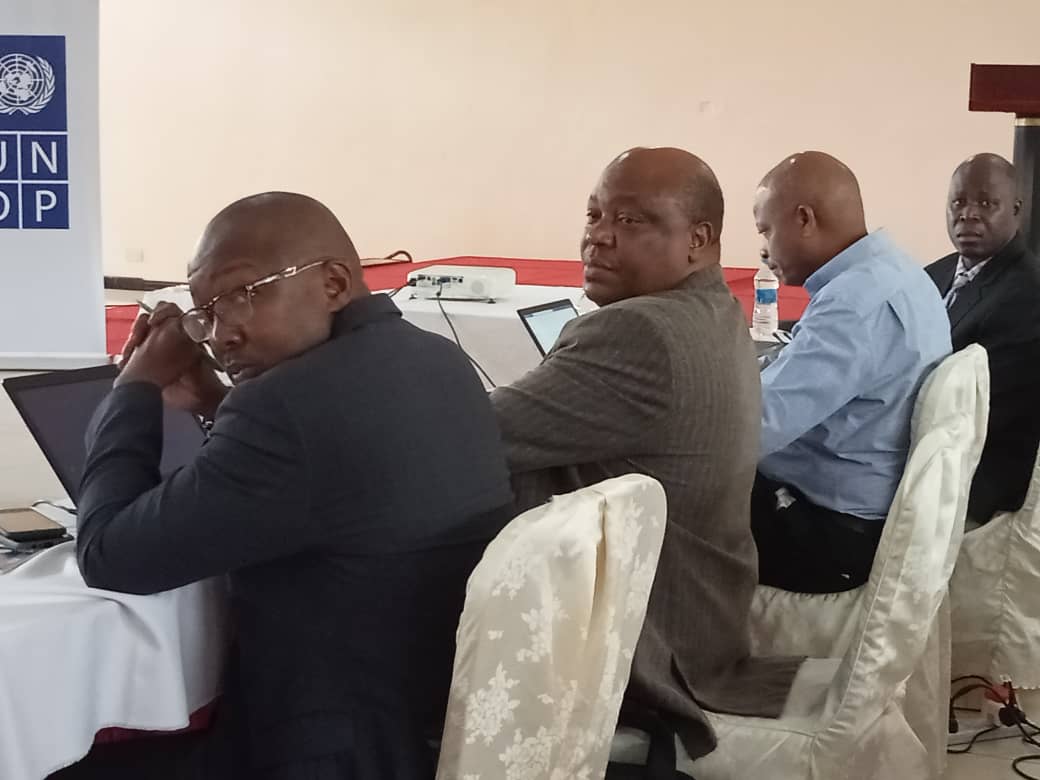 The United Nations Development Programme ( UNDP), between November 10 and 12, 2022, trained more than 50 Tanzanian financial stakeholders on how it allocates its funds.
The workshop brought together trainees from the industrial, parliamentary, law, accounting, and environmental sectors and the chief accountant from the president's office in Zanzibar.
UNDP's head of Operations, Jeremiah Mallongo, said the harmonized approach in cash transfer uses normal auditing standard that was agreed upon by United Nations Development Programme  ( UNDP), United Nations International Children's Emergency Fund (UNICEF), United Nations Population Fund (UNFPA ).
"The target of the workshop is to create awareness to have a common understanding in accomplishing development projects offered by UNDP," said Mallongo.
 Mohammed Haji, the chief accountant in Zanzibar state house, congratulated the UN organization for organizing a workshop and said currently, the state house is not among the beneficiaries of UNDP's development projects, but it will be easy in case funds are allocated in his office development projects.
 Asma Kassim, head of the planning and statistic Division in Tanzania island, on his side, hailed the workshop and said it will champion awareness about financial matters in different development projects injected by donors.