Tanzania's Bukoba Farmers Drilled On Food Preservation
By Mutayoba Arbogast,Bukoba,Tanzania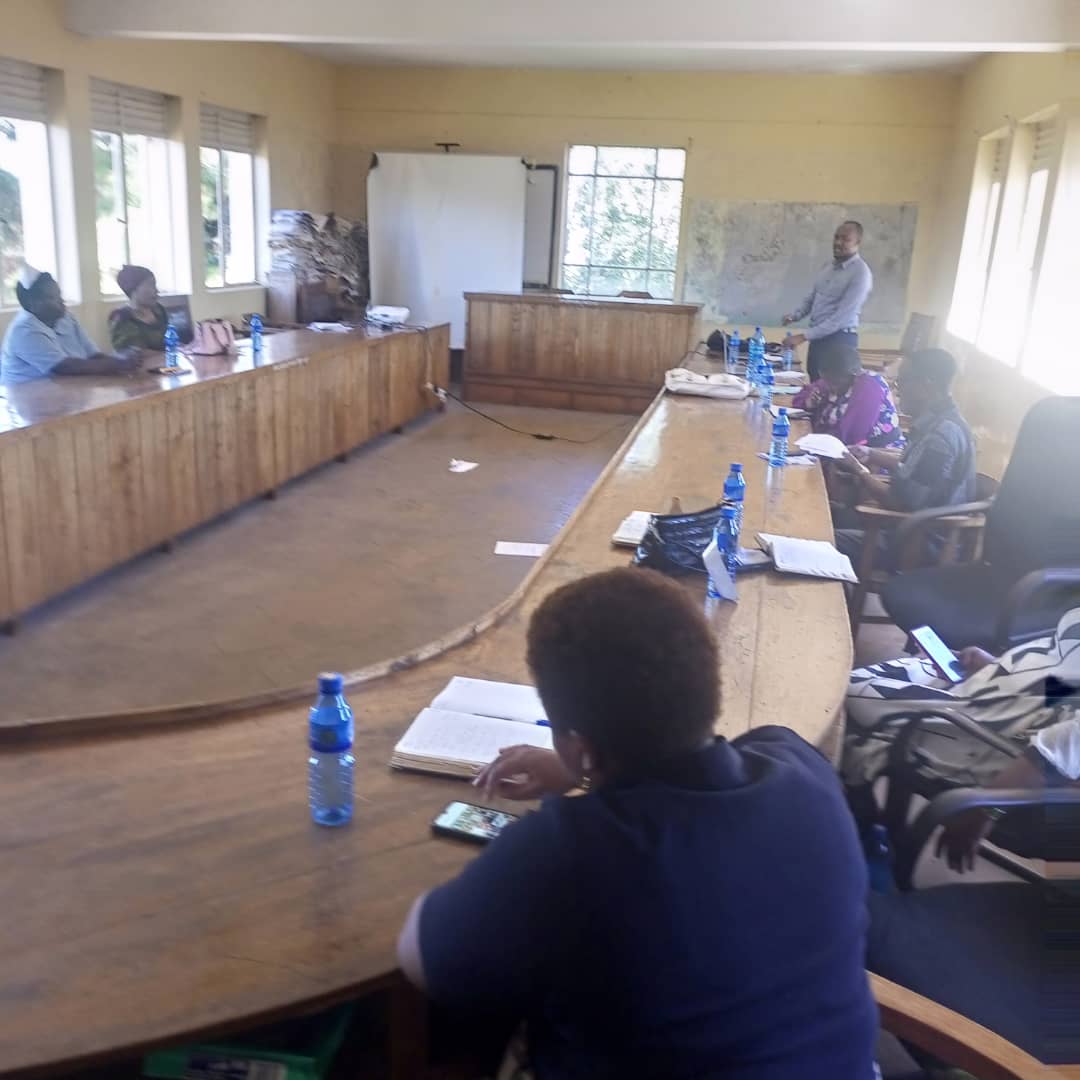 Farmers in Bukoba, Tanzania's Kagera region, have been implored to preserve post-harvest food as a precaution against food security.
Tanzania Development AIDS Prevention(TADEPA) project officer Abimelech Richard said selling all crops will also leave them with no seeds to plant during the next agricultural season.
Speaking to Bukoba District Council, Richard called for the evaluation and improvements of the 2021/2022 National Multisectoral Nutritional Action Plan-NMNAP Il. According to him, the region is among the best in producing adequate food, wondering how the children from the area face malnutrition due to insufficient food.
"We have researched on this and find that some farmers have excessive  desire for money thus  they  sell large quantities of  of food,togegher with seeds which could have preserved for the next agricultural season," said  Richard.
Statistics show that up to June 2018 Kagera region had produced  2,739,901 tonnes of bananas,285,595 tonnes of grains,43,287 tonnes of maize, 122,406 tonnes of legumes, and 1,095,347 tonnes of root crops.