Tanzania: 'Buyback Program Provides Significant Benefits To Our Shareholders'- Barrick Senior VP
By Prosper Makene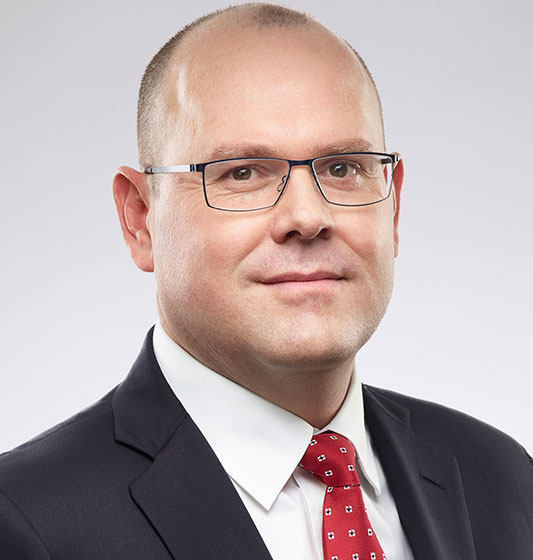 As Barrick Gold Corporation has announced the declaration of a dividend of $0.15 per share for the third quarter of 2022, the company's senior executive vice-president and chief financial officer Graham Shuttleworth said:
"The combination of the performance dividend policy and share buyback program that were introduced earlier this year has allowed us to provide significant benefits to our shareholders."
Shuttleworth added: "Anchored by our solid operating performance and cash flows, we continue to maintain a robust balance sheet whilst simultaneously providing our shareholders with meaningful returns."
However, the dividend is consistent with the Company's Performance Dividend Policy announced at the start of the year.
The Q3 2022 dividend will be paid on December 15, 2022 to shareholders of record at the close of business on November 30, 2022.
In addition to the enhanced dividends declared so far in 2022, Barrick has continued to repurchase shares under the share buyback program that was announced in February of this year. As of the end of Q3, Barrick has repurchased 18 million shares1 under the program, or approximately 1% of Barrick's issued and outstanding shares at the time the program was announced, for net cash of $322 million1, including $141 million paid during Q3 2022.
Consequently, through the end of Q3 2022, $1.2 billion of cash has been used for dividends and share buybacks during the year. With the payment of the dividend announced today to be made in Q4 2022, the return to shareholders in 2022 in the form of dividends and share buybacks is expected to exceed the record $1.4 billion of distributions made in 2021.