South Sudan: UNFPA Pushes for Zero-Tolerance on Sexual Exploitation
By Deng Machol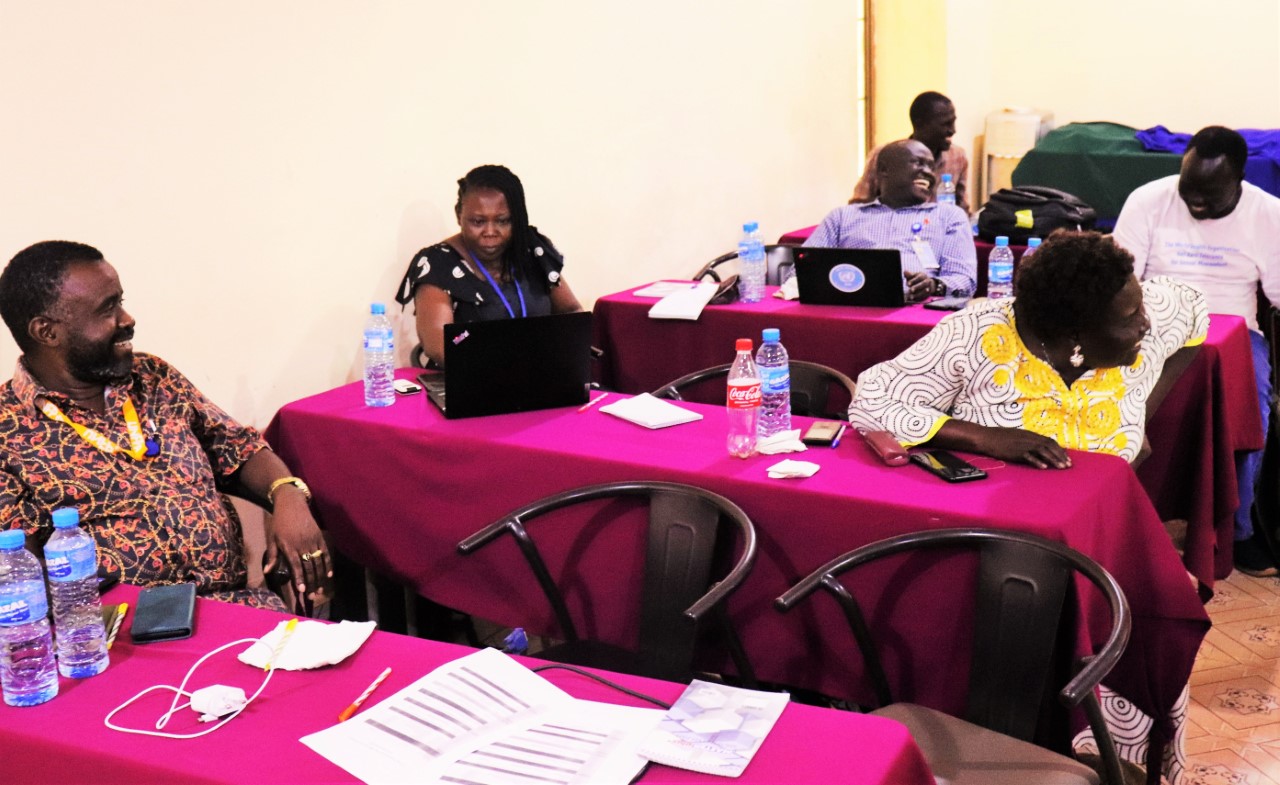 WAU, South Sudan (PAV) – Despite the UN's zero tolerance policy, South Sudan remains one of the most difficult countries for women in term of sexual exploitation and abuse in the world.
 In September, this year, the New Humanitarian and Al Jazeera reported accounts of sexual abuse committed by aid workers at a camp run by the U.N in South Sudan first surfaced in 2015, two years after the country's civil war erupted.
 According to report, these incidents have gone largely unchecked despite an UN-led task force charged with tackling the problem.
 However, the United Nations Population Fund (UNFPA) say the U.N. agencies needs to set an example and commit to ending the reprise of these stories to ensure that vulnerable people aren't being taken advantage of.
 Even before the country's civil war formally ended in September 2018, women and girls experienced high levels of sexual exploitation and abuse, including gender-based violence (GBV) and had limited ways to address these crimes.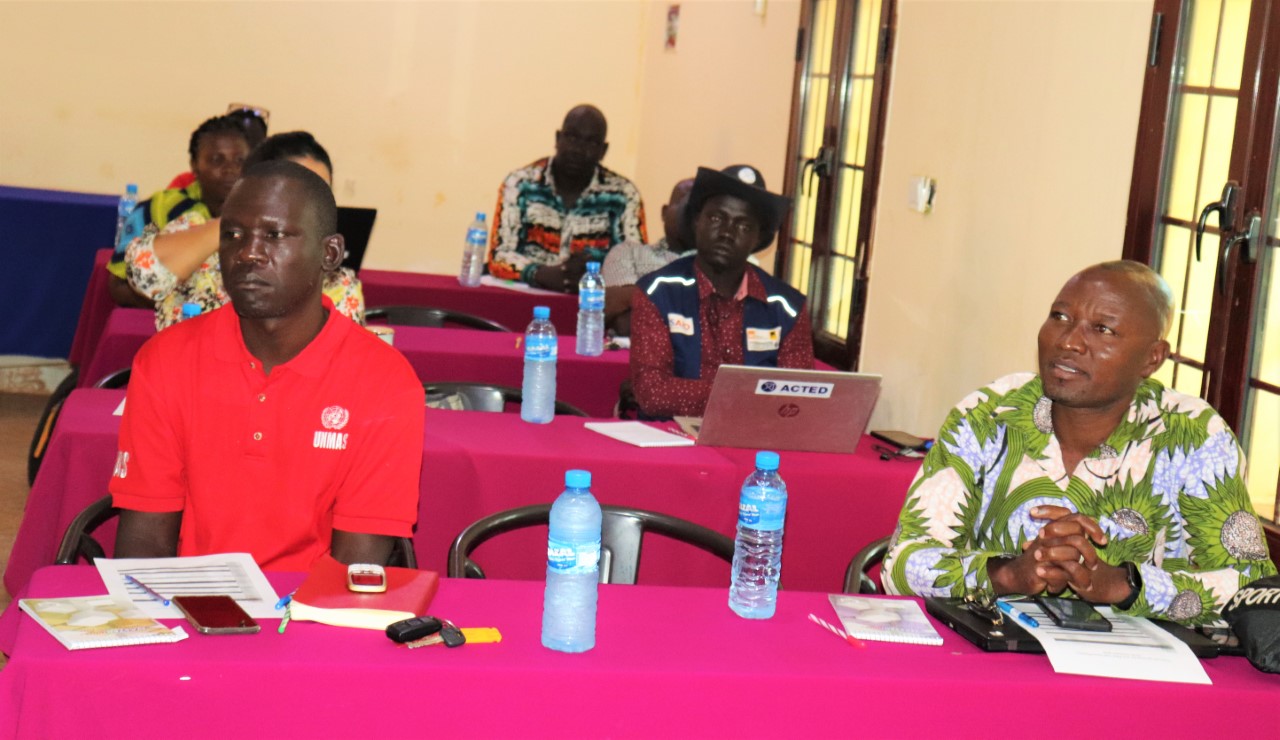 Once political conflict fueled by ethnic divisions engulfed the Eastern Africa's youngest country in 2013, violence against women and girls grew even more pronounced.
 Until today, sexual exploitation and abuse against the women and girls has allegedly become as part of the well – paid workers' strategies in the country.
 But the United Nations Mission in South Sudan (UNMISS) says sexual related violence and exploitation in South Sudan remains a concern and will be thoroughly investigated and those involved will face justice.
 To address the sexual exploitation, the UNFPA is taking a step in training the humanitarian's State level protection sexual exploitation and abuse Task Force to equip and empower them with the reporting and tracing skills.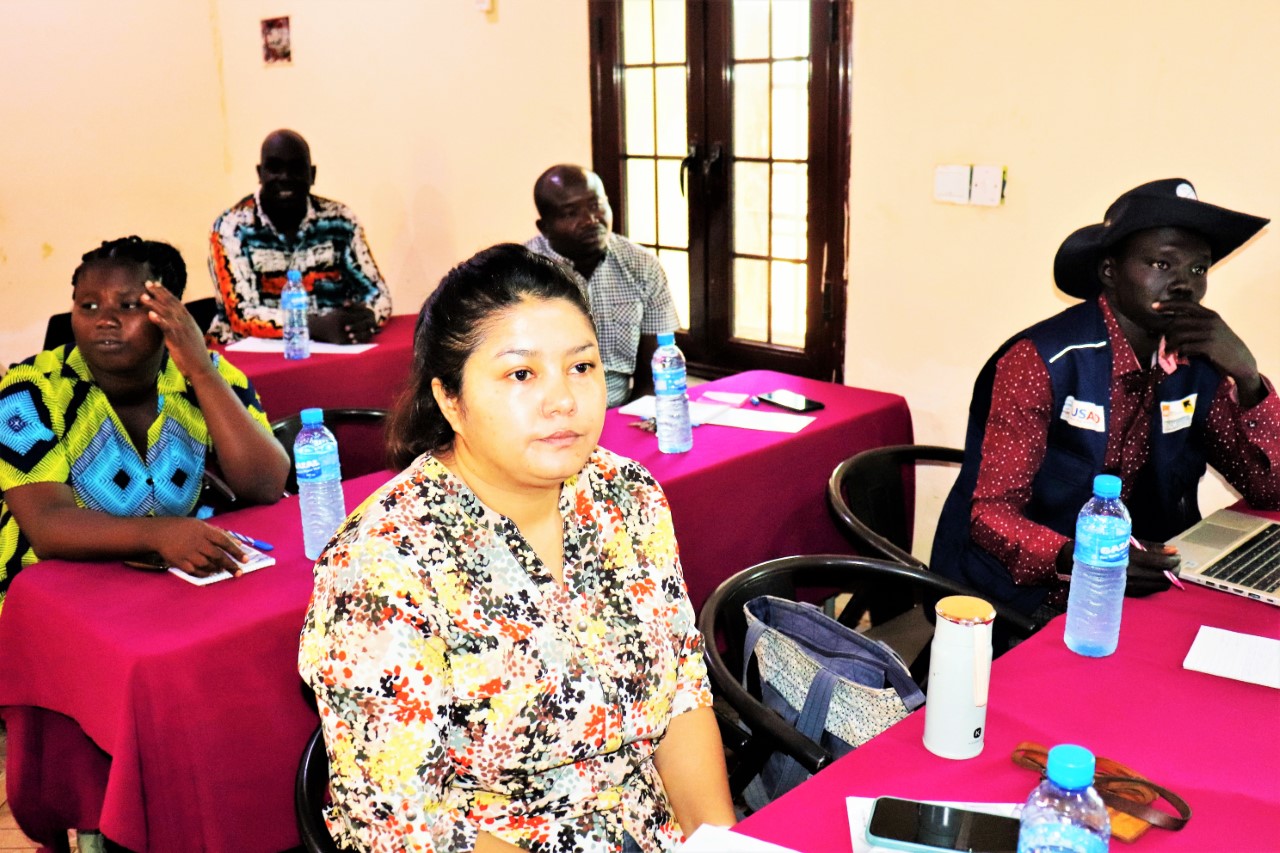 In Wau capital of Western Bahr el Ghazal State, the UNFPA has trained more than 10 members [focal points] of taskforce from the local, national and international NGOs, U.N agencies, including UNMISS, to systematize and enforce the approach, in order to put the victims' rights and dignity first and ensure that there is transparency and accountability for such actions.
 Western Bahr el Ghazal State is also the humanitarian settling has experienced a sexual exploitation and abuse in 2018, after allegations surfaced of Ghanaian peacekeeping unit South Sudan having 'transactional sex' with local women living in a protection of civilian site.
 Mr. John Wafula, the humanitarian Emergency coordinator at the UNFPA in Juba explained that the training is a part of the capacity building undertaking at the State level to ensure that they deliver the PSEA intervention in humanitarian settling.
 He said the needs are massive and all of these actors must prioritize certain interventions so women and girls are safer in South Sudan.
 "We cannot rule out the sexual exploitation and abuse's happening – whether it has been reported or not and therefore, we undertake the responsibility to ensure that the strong prevention mechanisms are in place," Wafula told PAV in Wau town on Tuesday.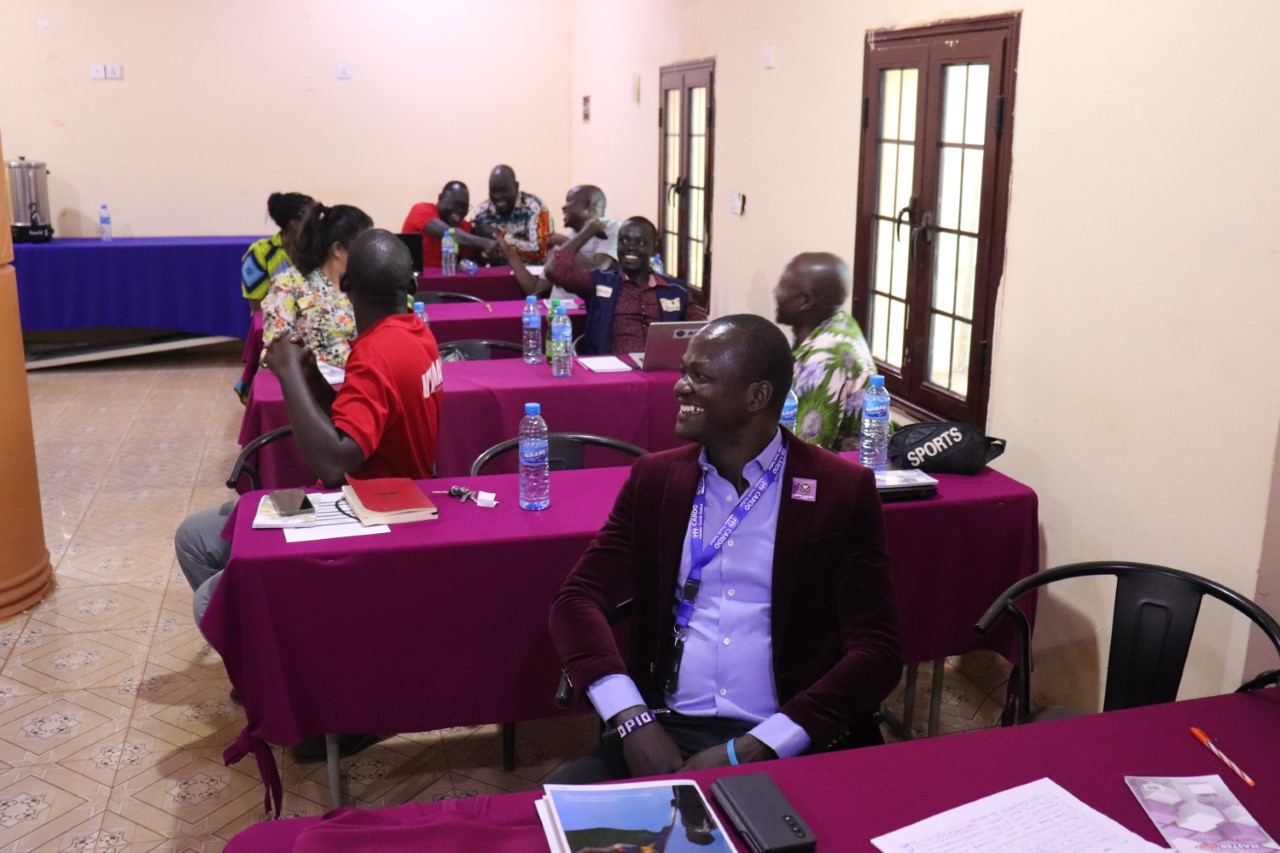 Wafula reassured that the UN system is long maintained a zero – tolerance policy towards sexual exploitation
 Of recently, the U.N. Secretary-General Antonio Guterres requested an urgent report detailing the actions taken to address sexual exploitation and abuse across the U.N.'s operations in South Sudan and ensure accountability.
The participant, who requested to be anonymous, said the sexual exploitation and abuse is something that cannot be accepted.
 "It is something that is not tolerable and is something against our code of conduct. We can do everything possible to discourage it," she said.
 Santino Dimo Ungen, advocacy officer for Women Training and Promotion (WOTAP) says sexual exploitation and abuse is a betrayal of trust of vulnerable populations.
 "It is not the nature of human being and is not kind fully for the human to do this," said Dimo, adding that they are working to address abuse, exploitation and harassment of women and girls in Western Bahr el Ghazal State.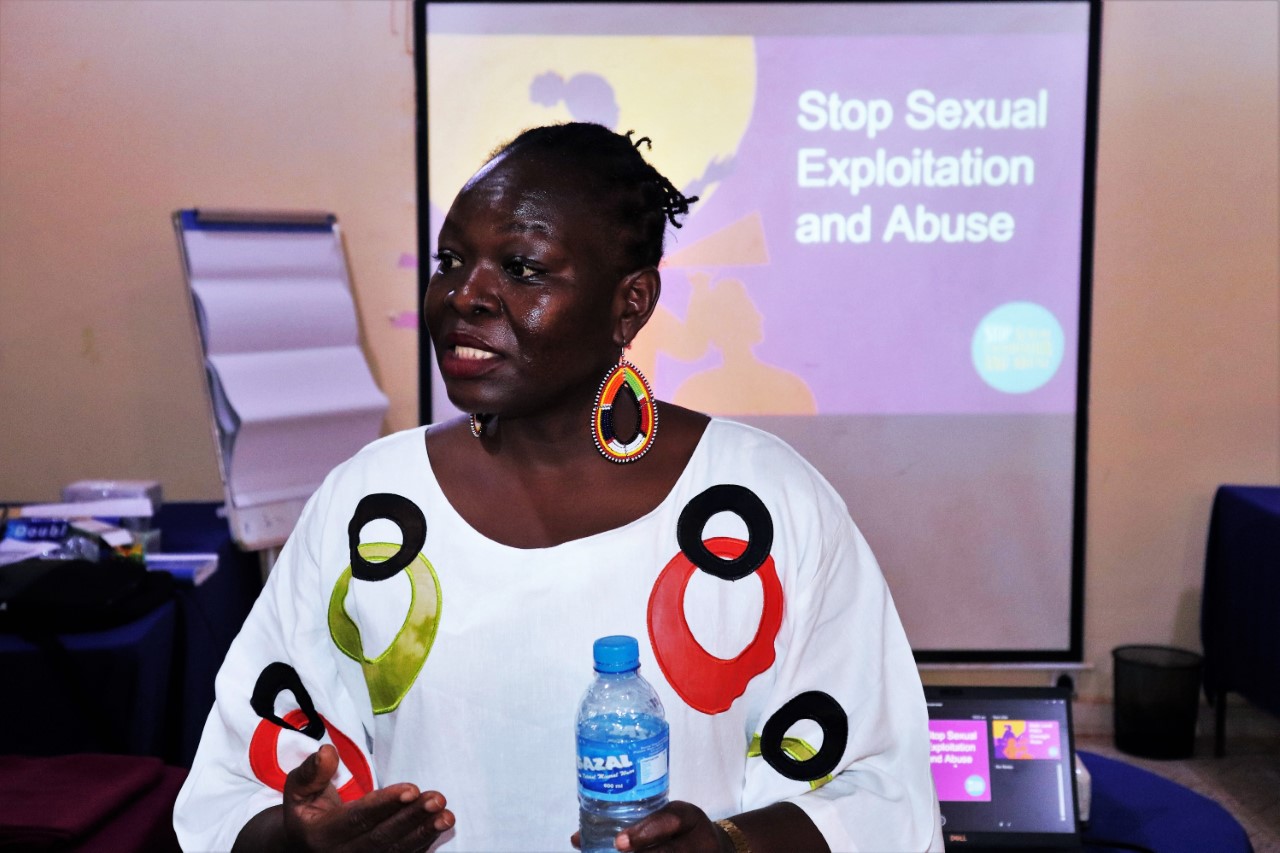 South Sudan descended into another civil war, after two years of her independence from Sudan. By the end of 2018, the conflict had forcibly displaced more than 4 million people – about one-third of the population – exacerbates other risks to the safety of women and girls, including intimate partner violence and underage pregnancy.
 However, having sexual affairs with people depending on the daily needs, such as food, is considered one of the severe cases of sexual exploitation, including offering jobs or money in exchange for sex.
 The swift sexual exploitation and abuse is attributed to general poverty, food insecurity and economic hardship caused by the country's five year civil war